I have been WAITING to post this blog post of Grace & Evan's day, and I've finally found a moment to sit down and do it. Despite the rain, wind, fog, and cold, Grace & Evan's wedding day was absolutely perfect. Grace is very easy going. You never really know how a bride is going to react- I wasn't sure if Grace would be upset or not at the crappy weather, since we had to change plans for pictures. Let me tell you, she was a dream client! Everything about their day was positive and easygoing. The fog turned out to be sort of romantic.
I started the day at the Hyrkas household where the girls got ready.
All of the girls made their own Bouquets. Gorgeous.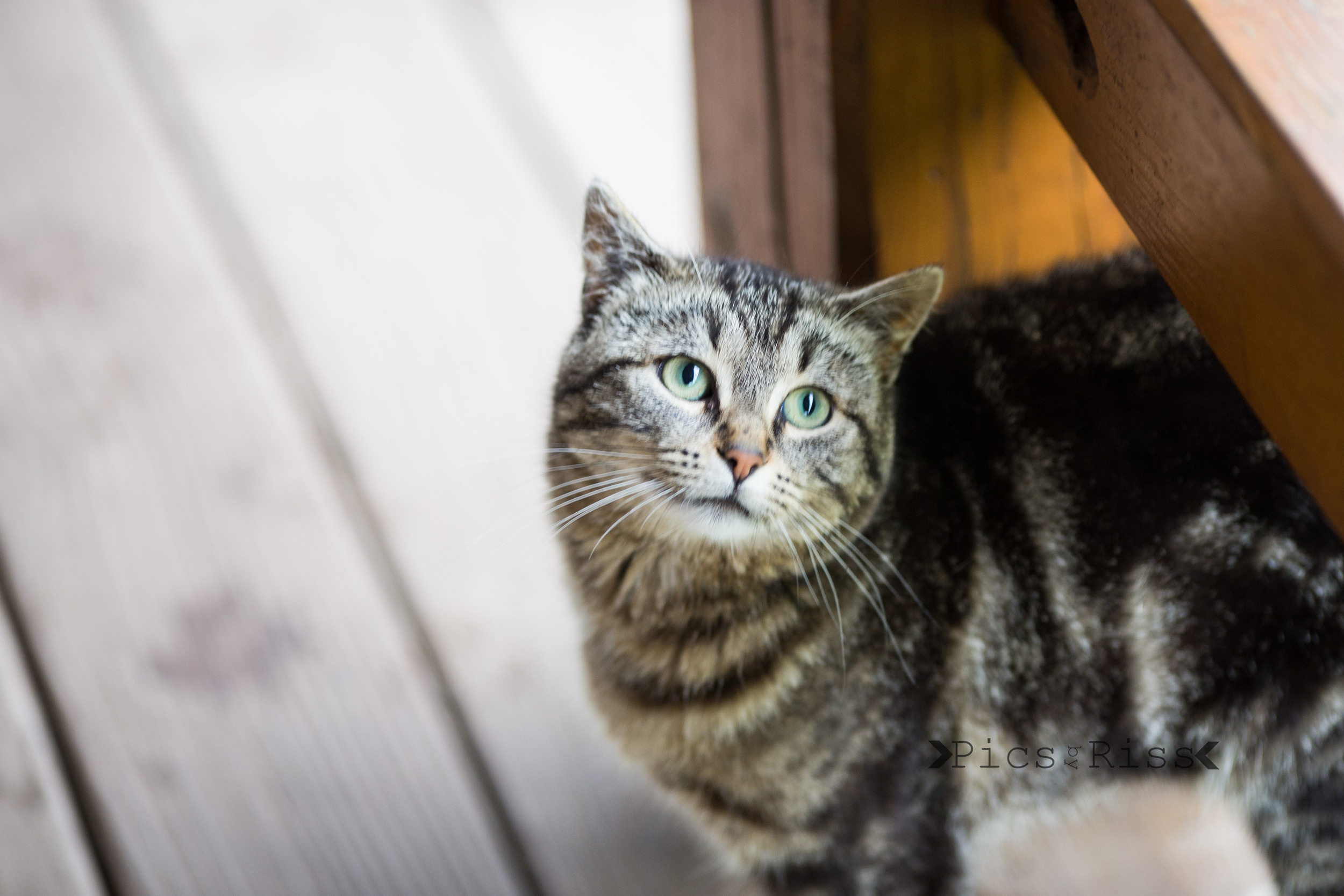 Victoria did a fabulous job on the girls hair as always. Grace's personal attendants also did some of the girls hair. Everything looked just perfect, right down to the baby's breath- what a fun detail!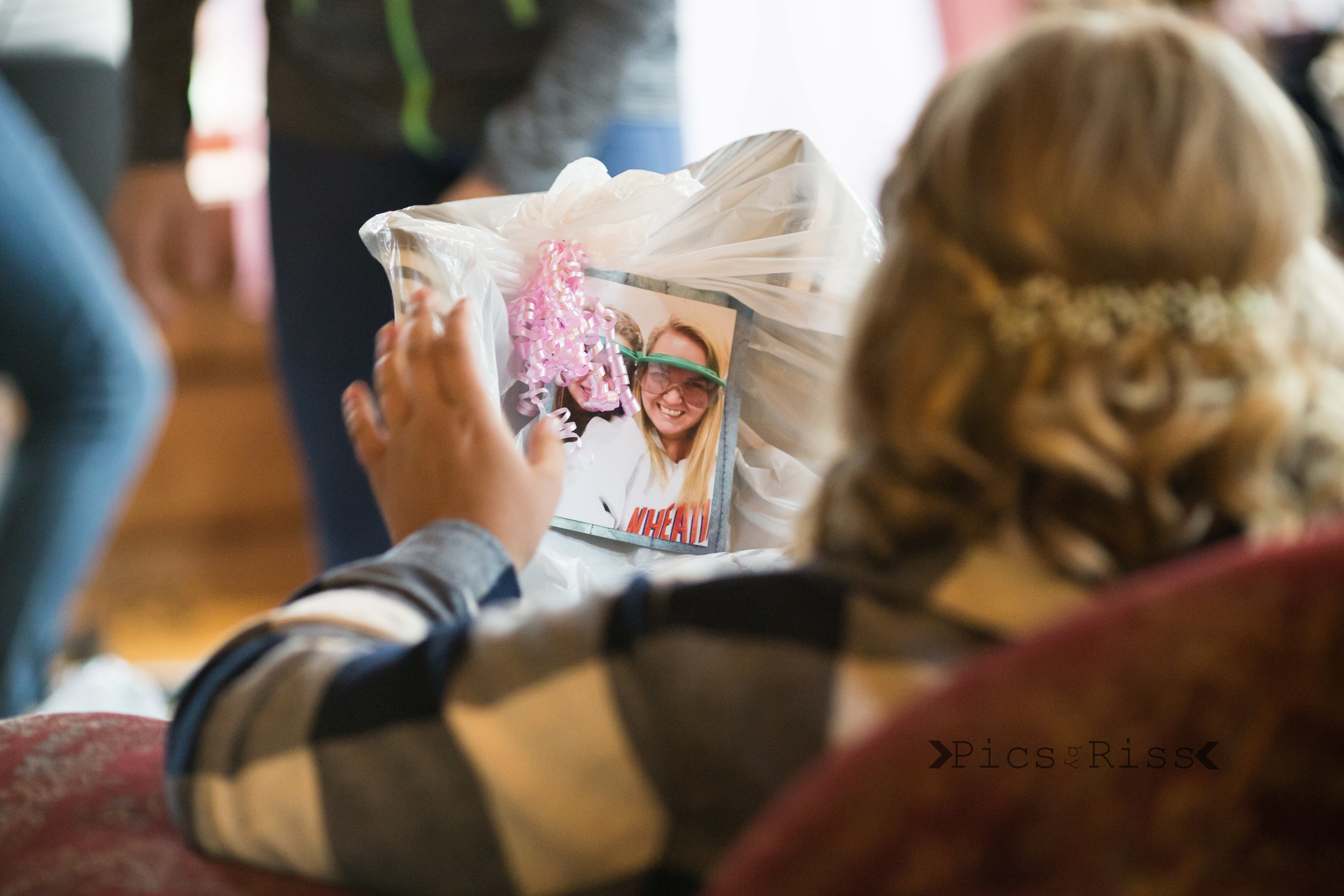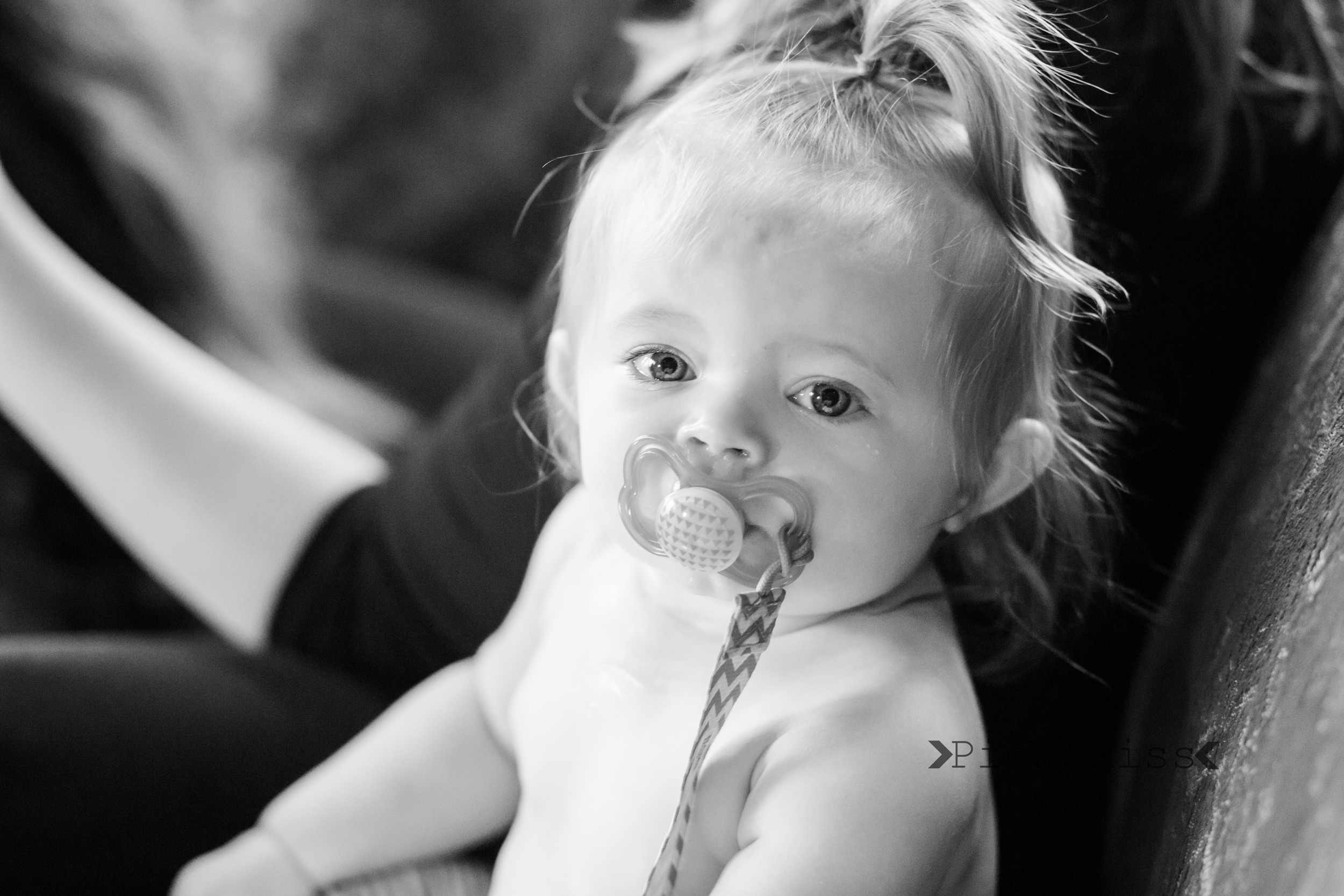 It's so much fun to be around during the excitement and emotion of the morning. Grace's exact words at this point were "I just can't wait to marry Evan!" So sweet.
We headed to meet Evan for the first look. Evan's sister Maddie was kind enough to use my other camera and act as a second shooter, so a few of her shots are included here as well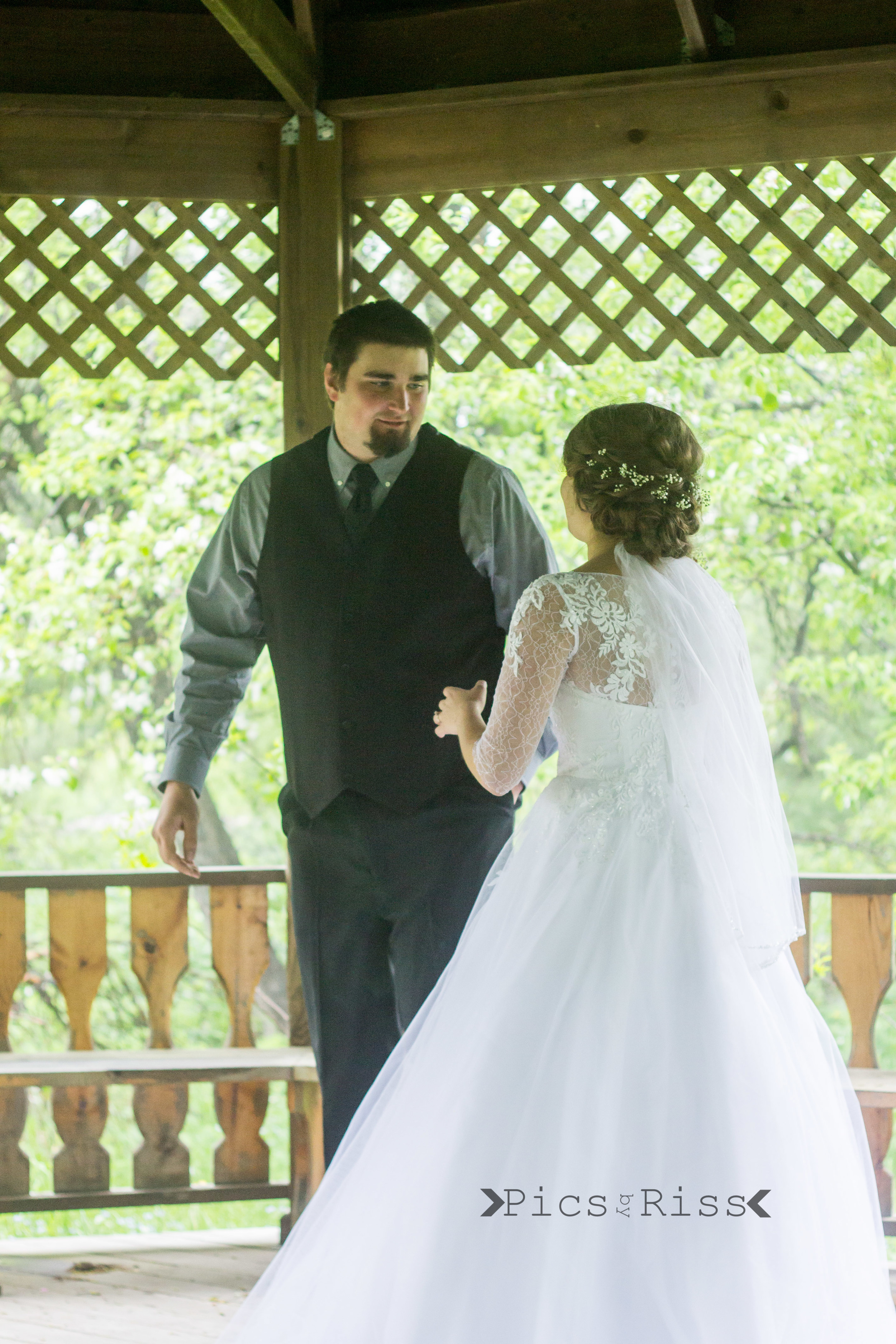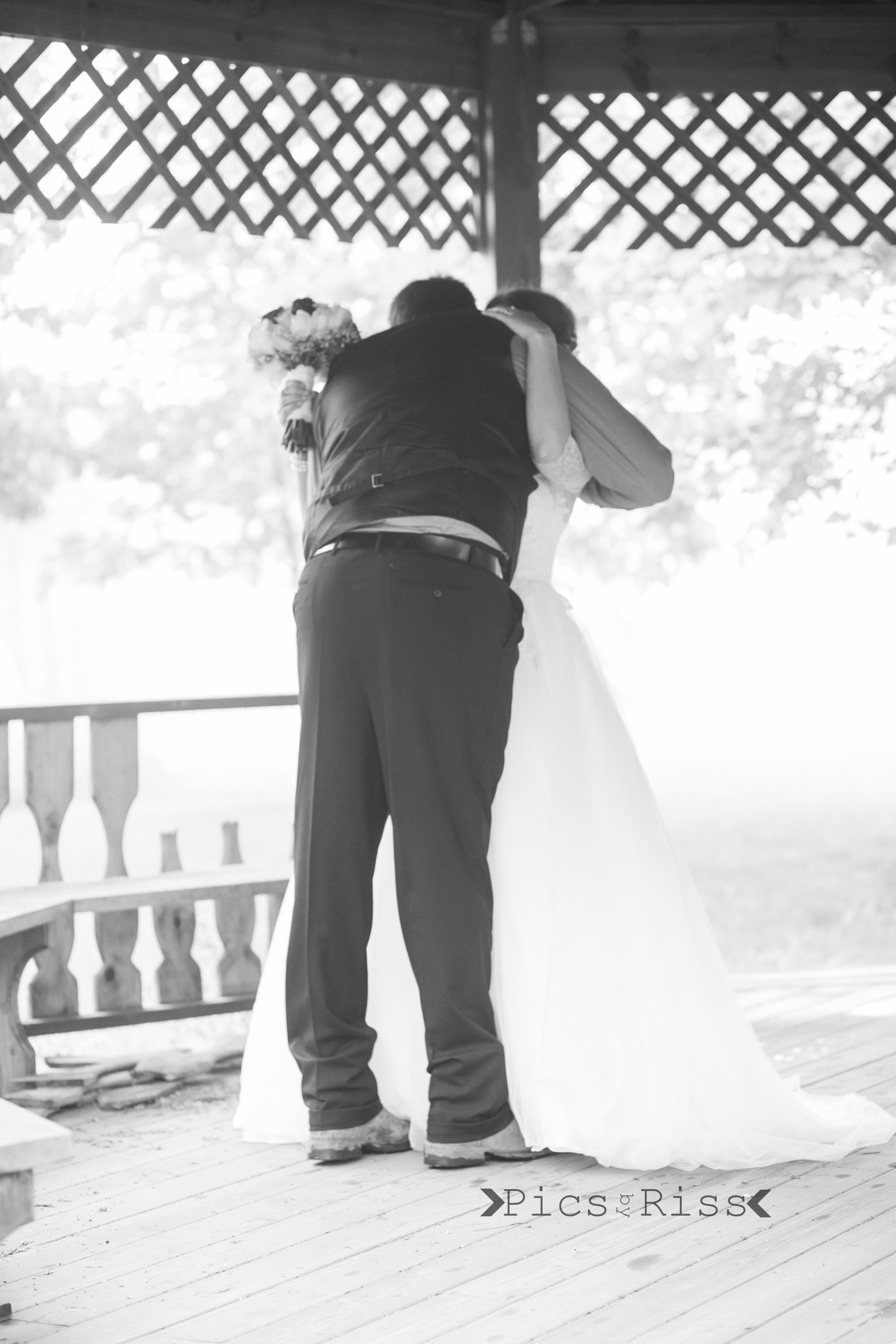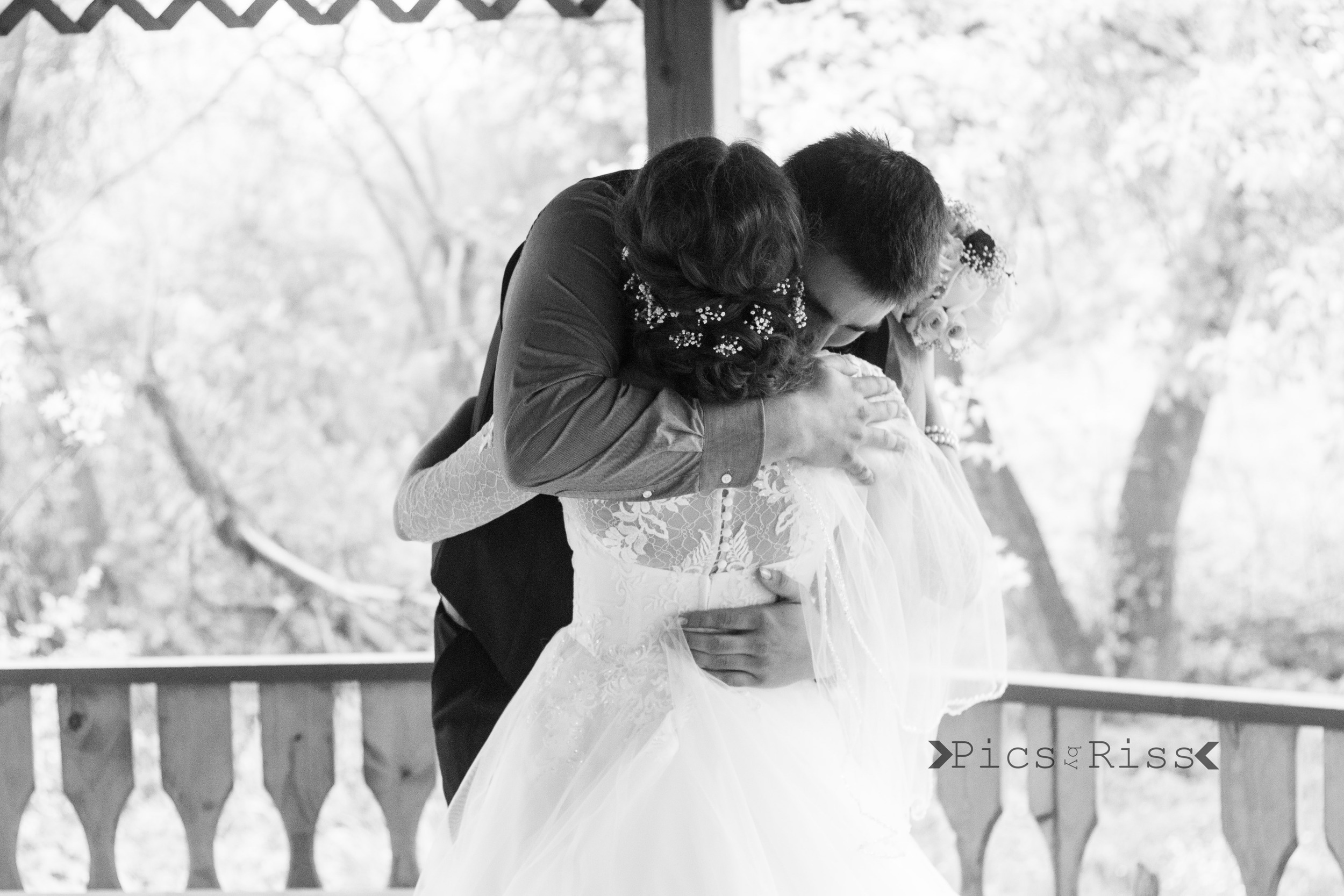 Eeeee! My favorite two images from the entire day right here.
Another of Maddie's shots. As you can see the fog really set in. I was really hoping to get some shots with the trees but at this point it started to rain so we tried to take cover best we could.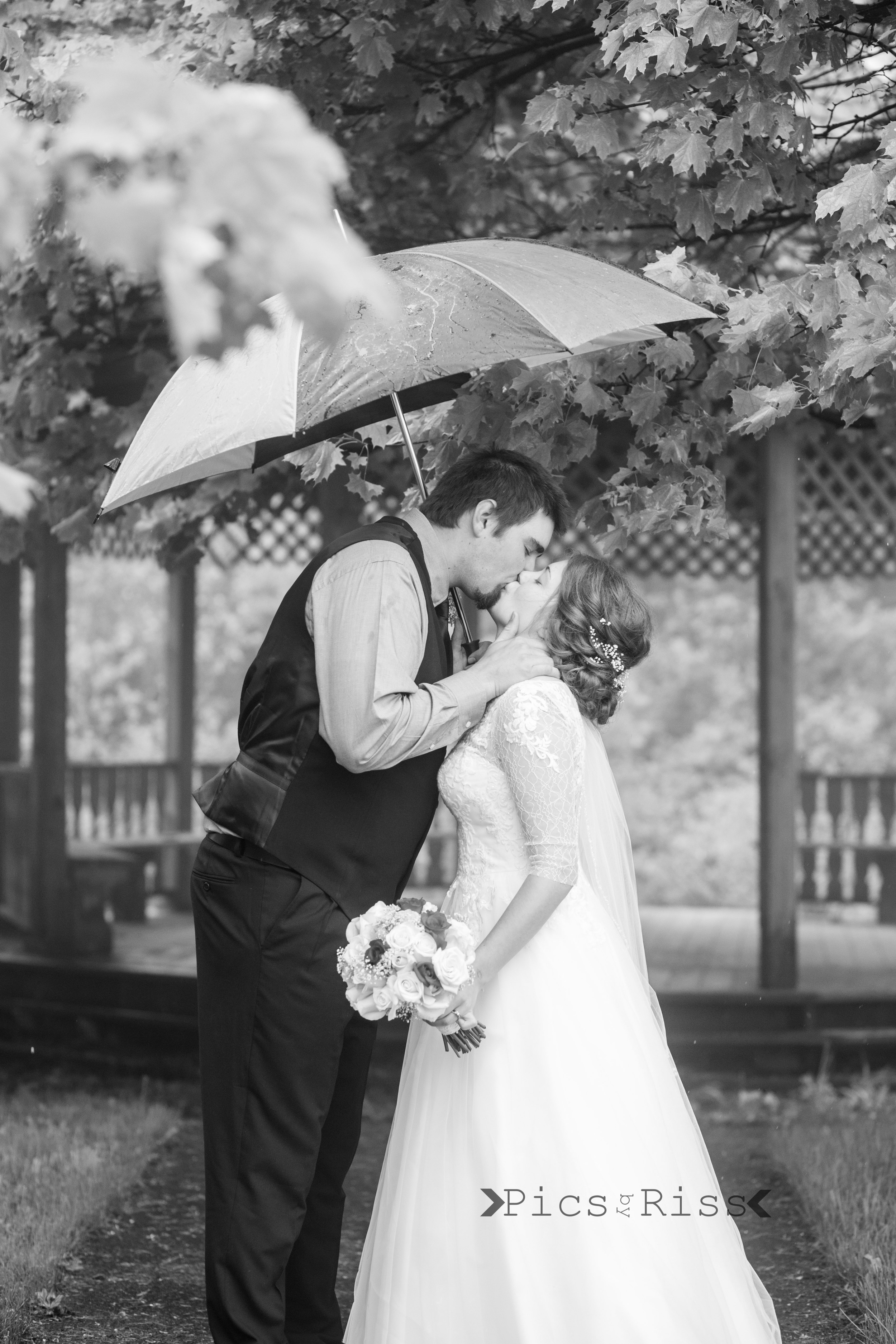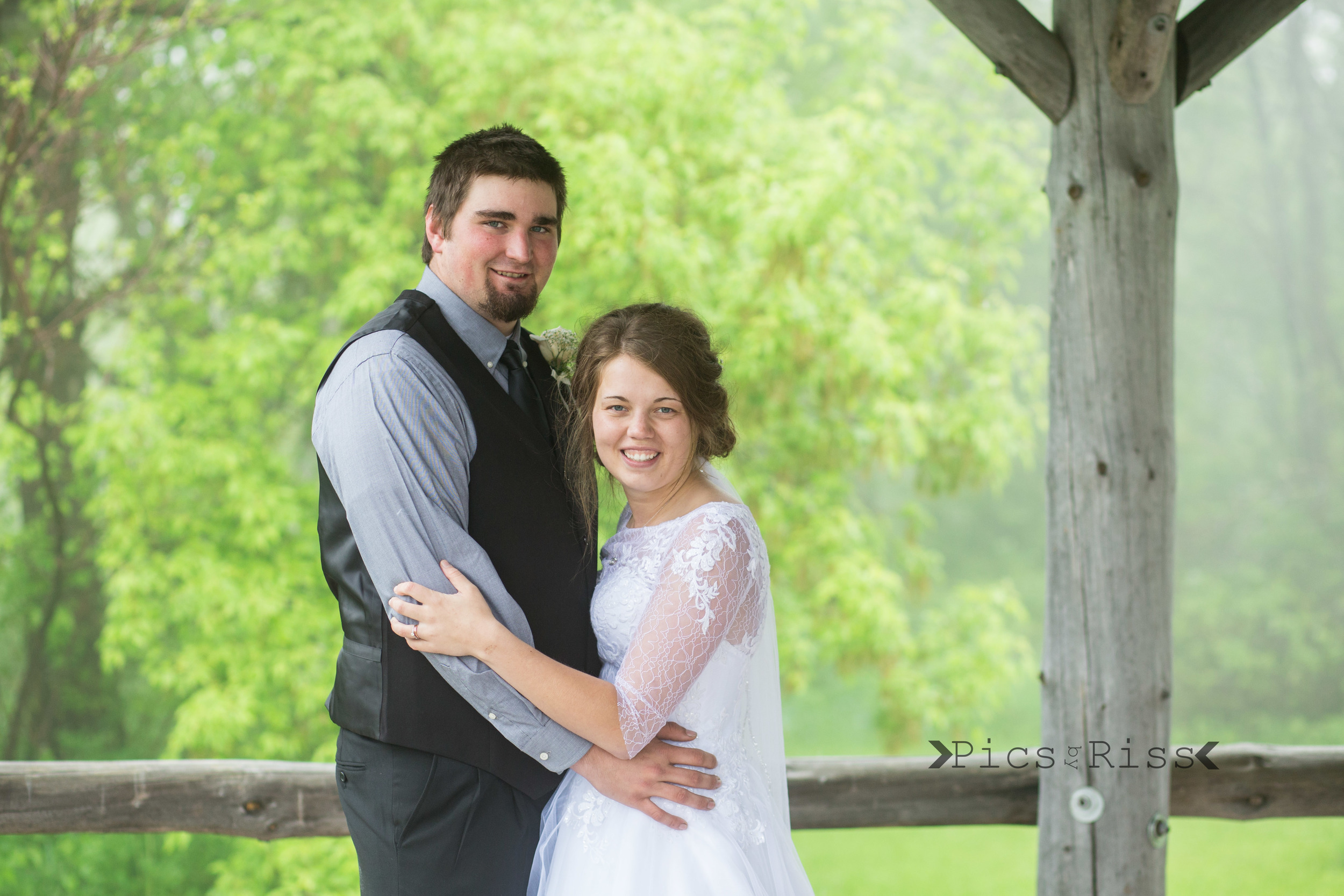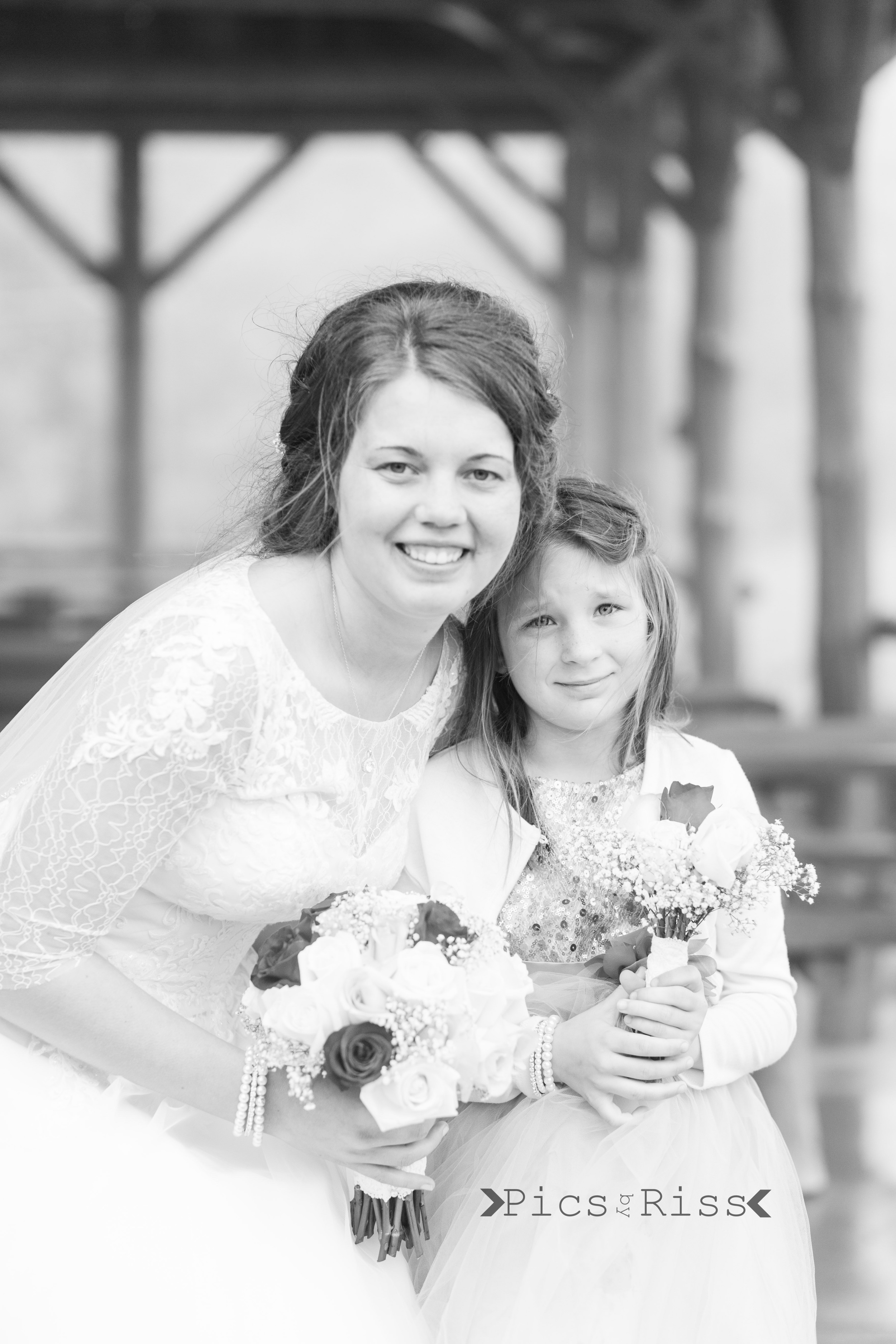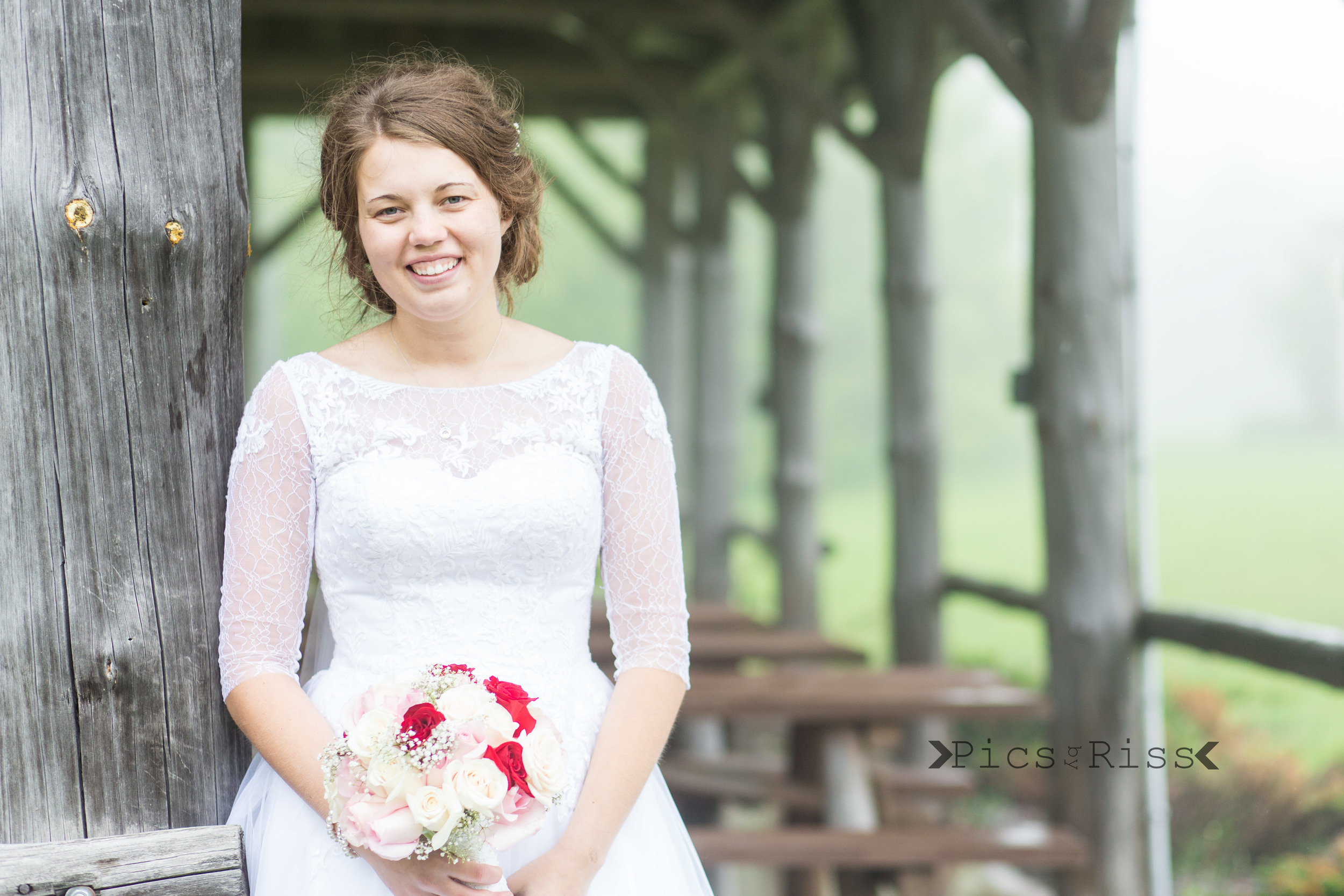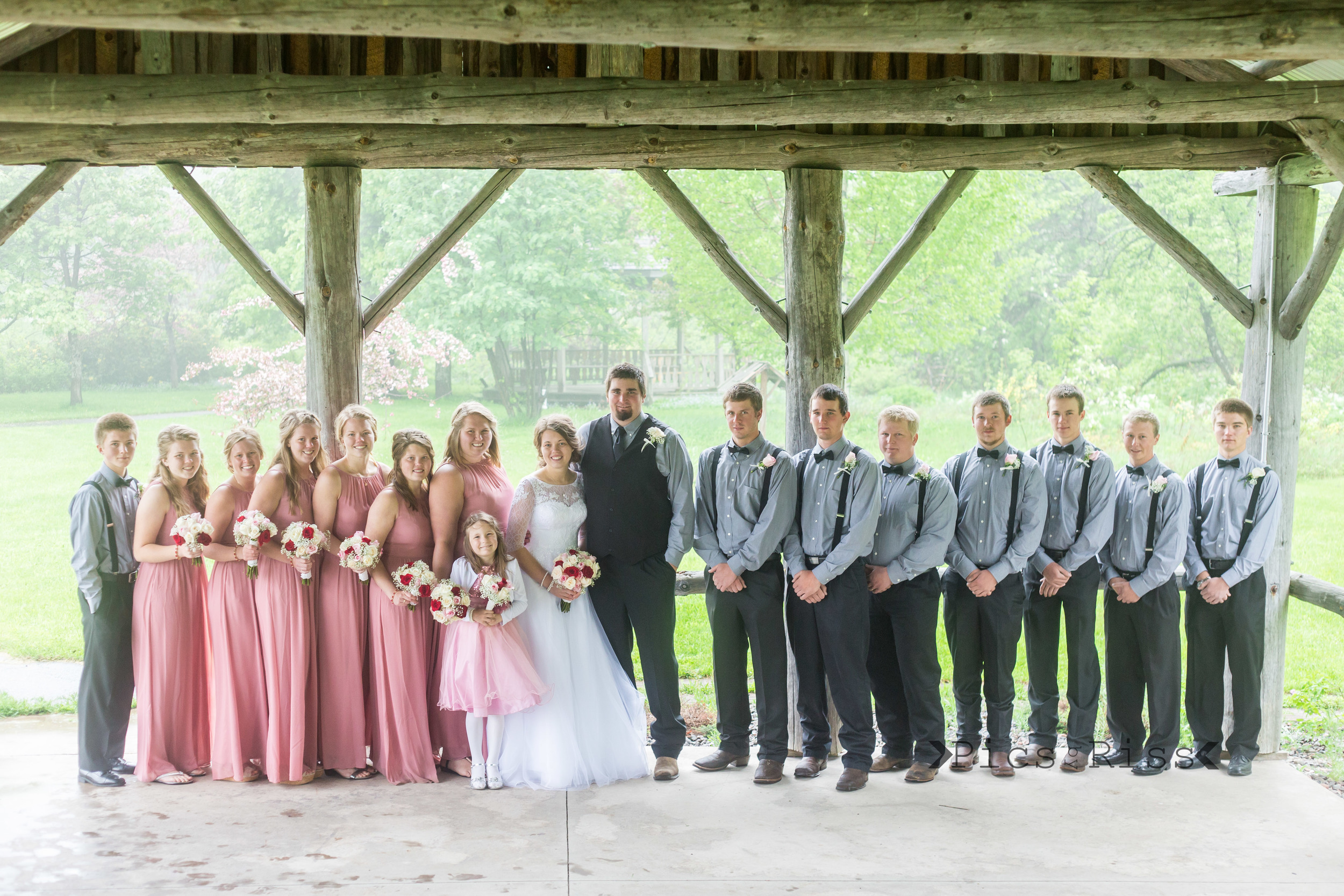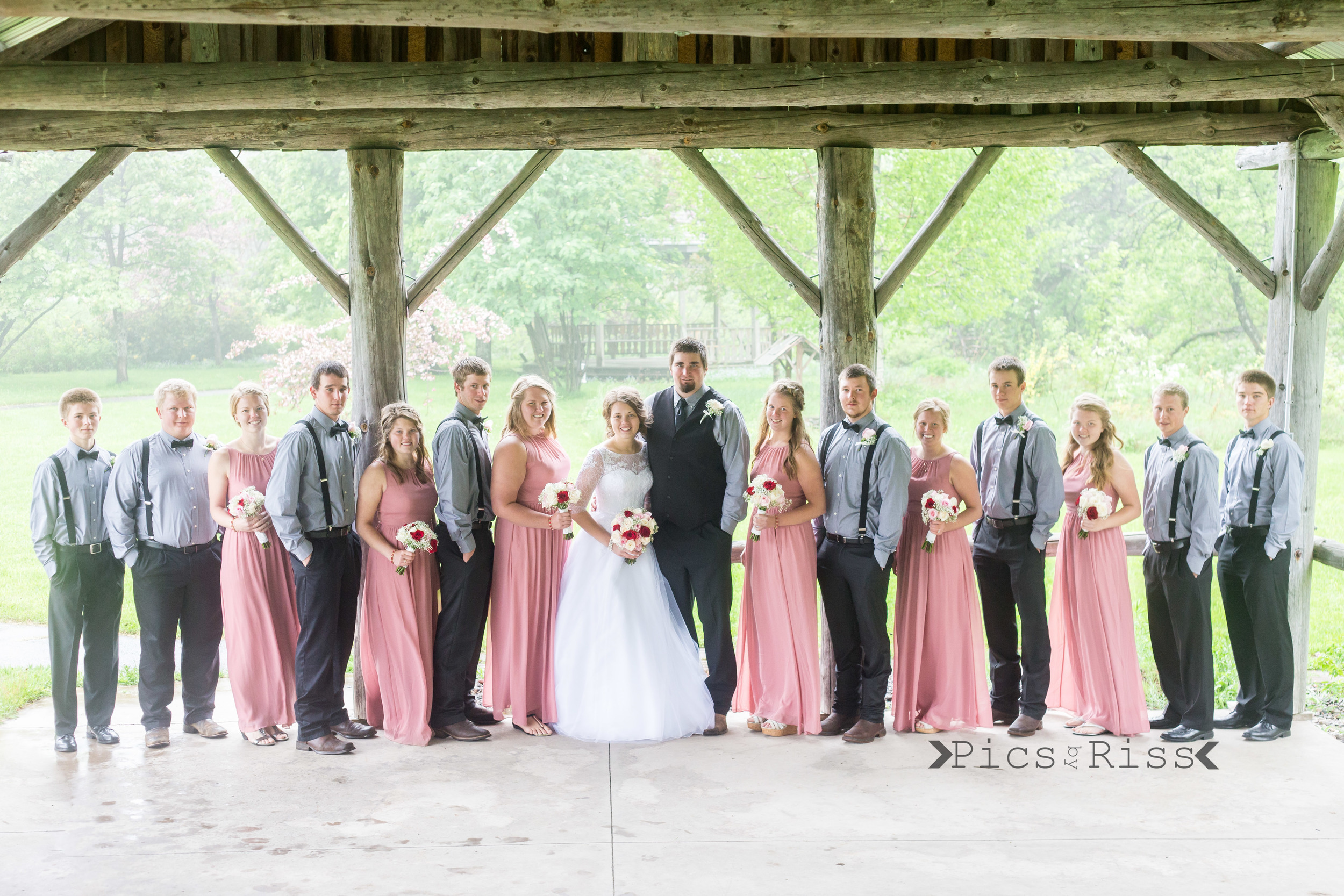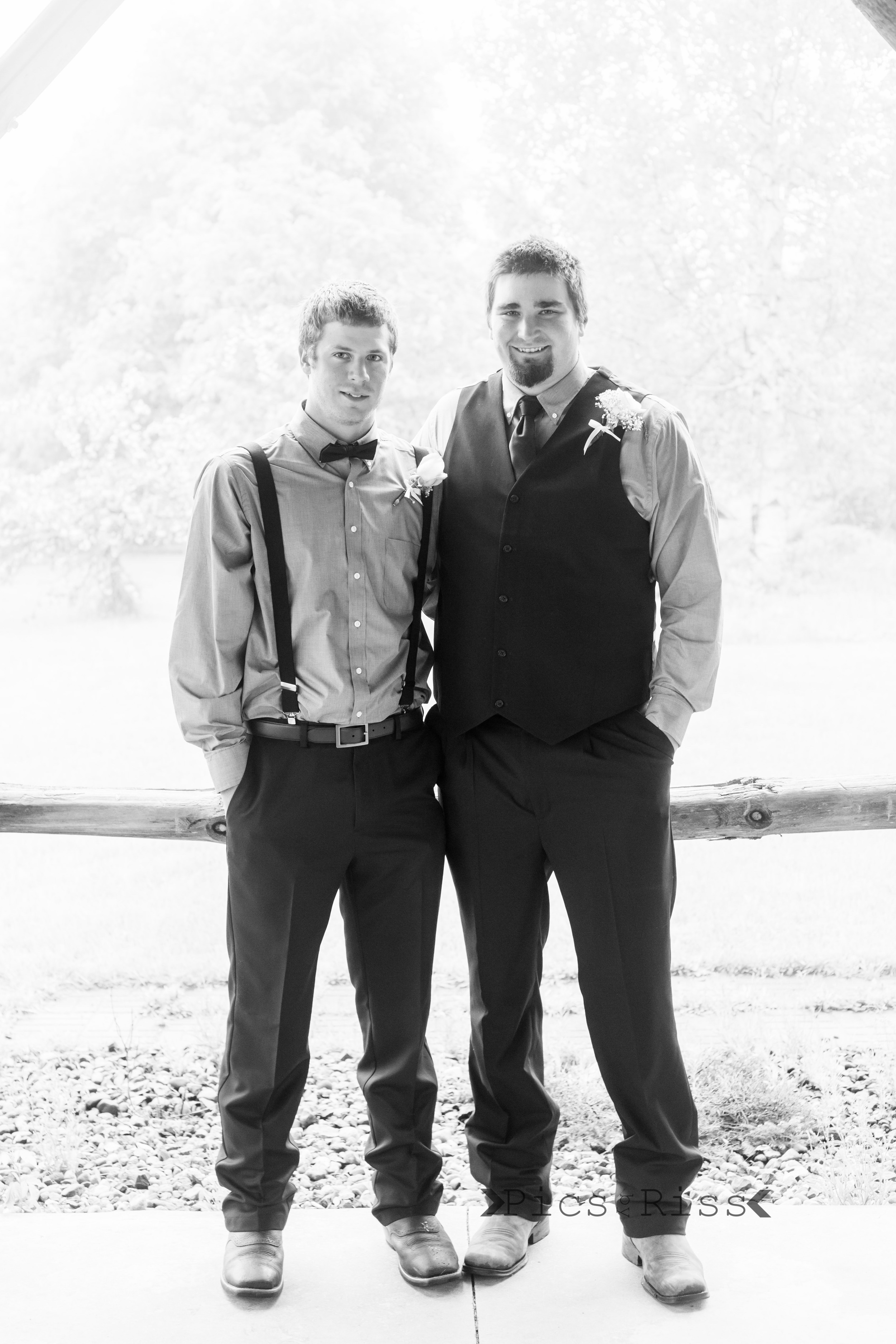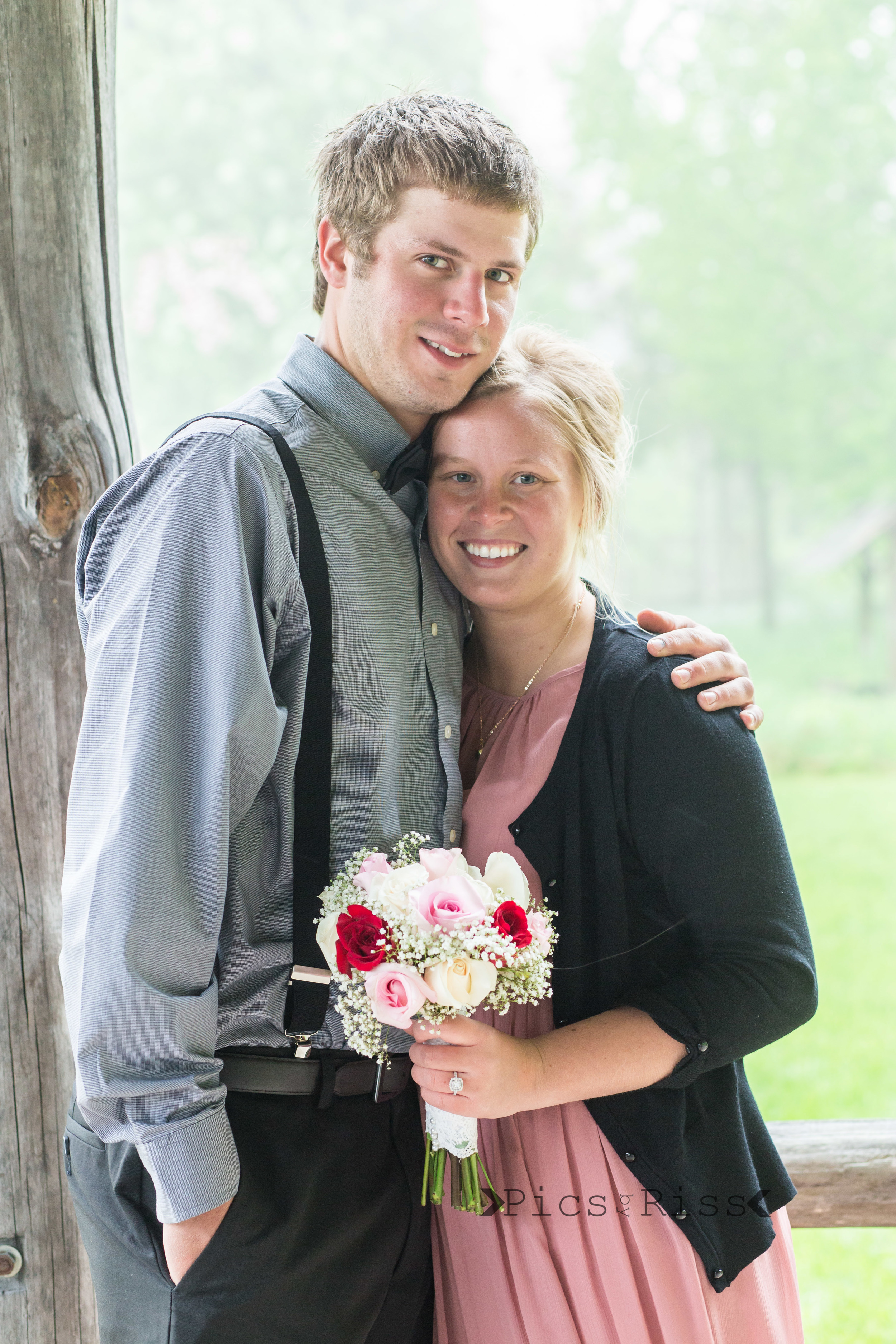 Dane & Lori are two of Evan & Grace's best friends. They are getting married this year as well. I can only imagine the fun the two of them have been having planning their weddings together.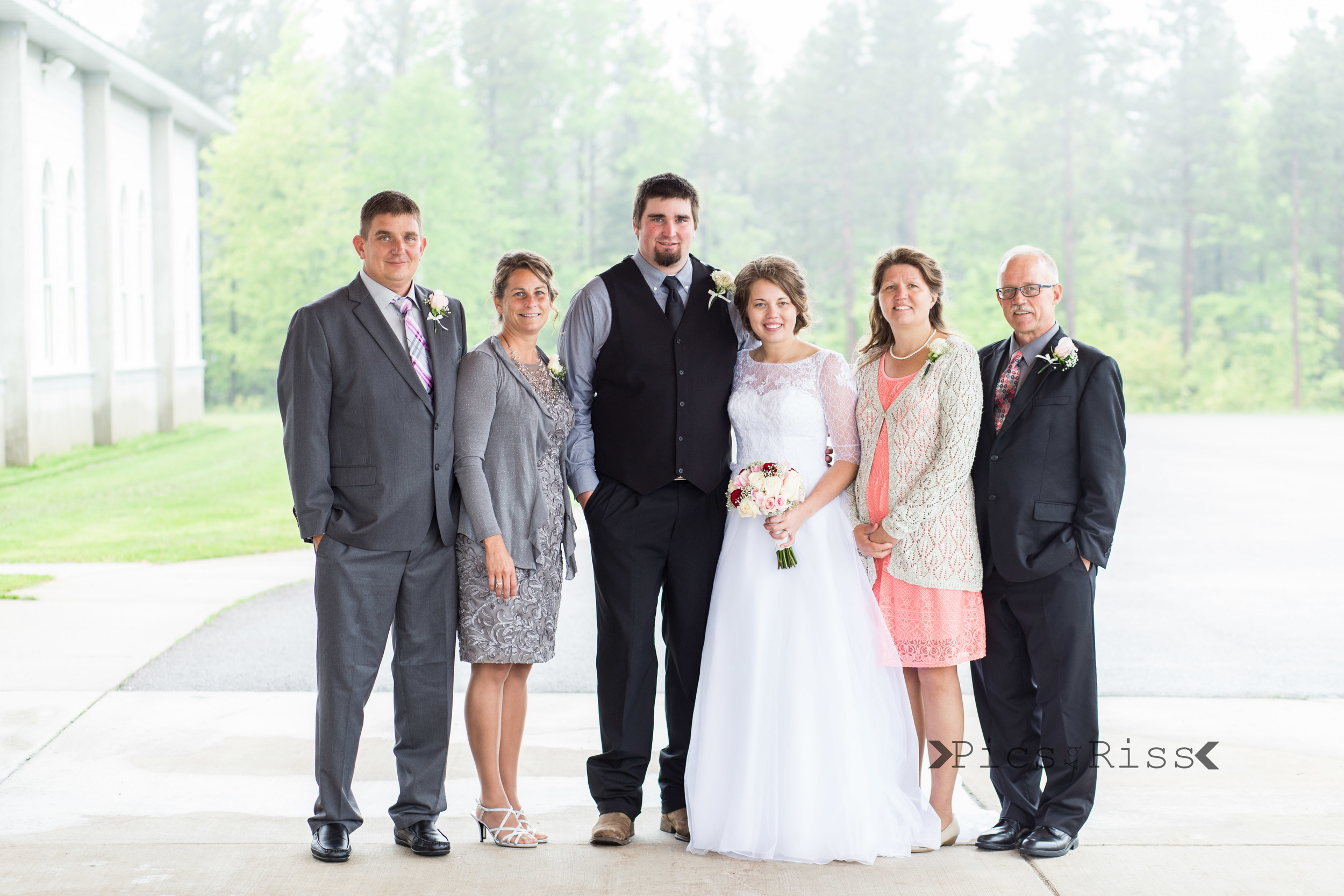 Evan's mom requested to do this photo of 4 generations. Very neat idea.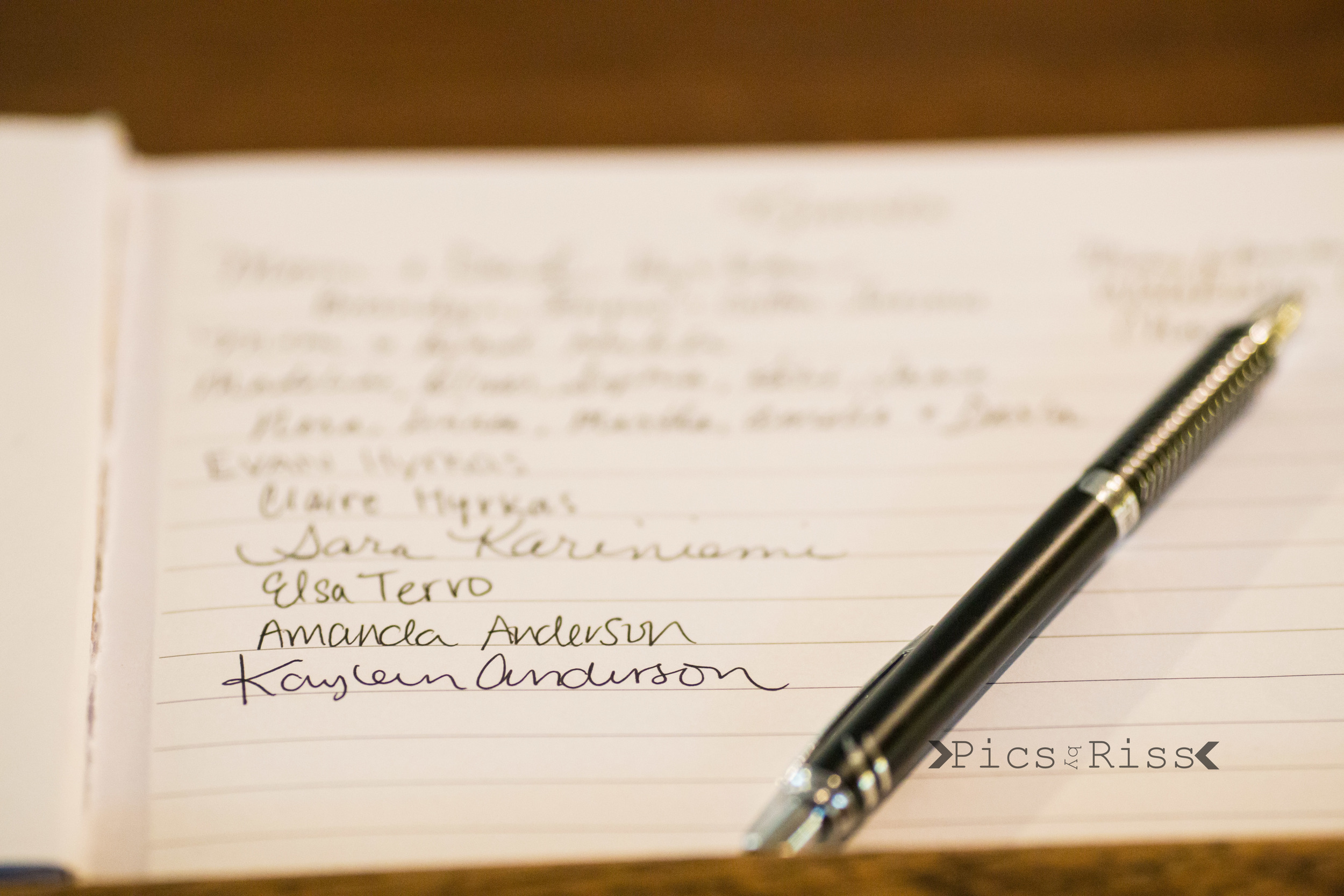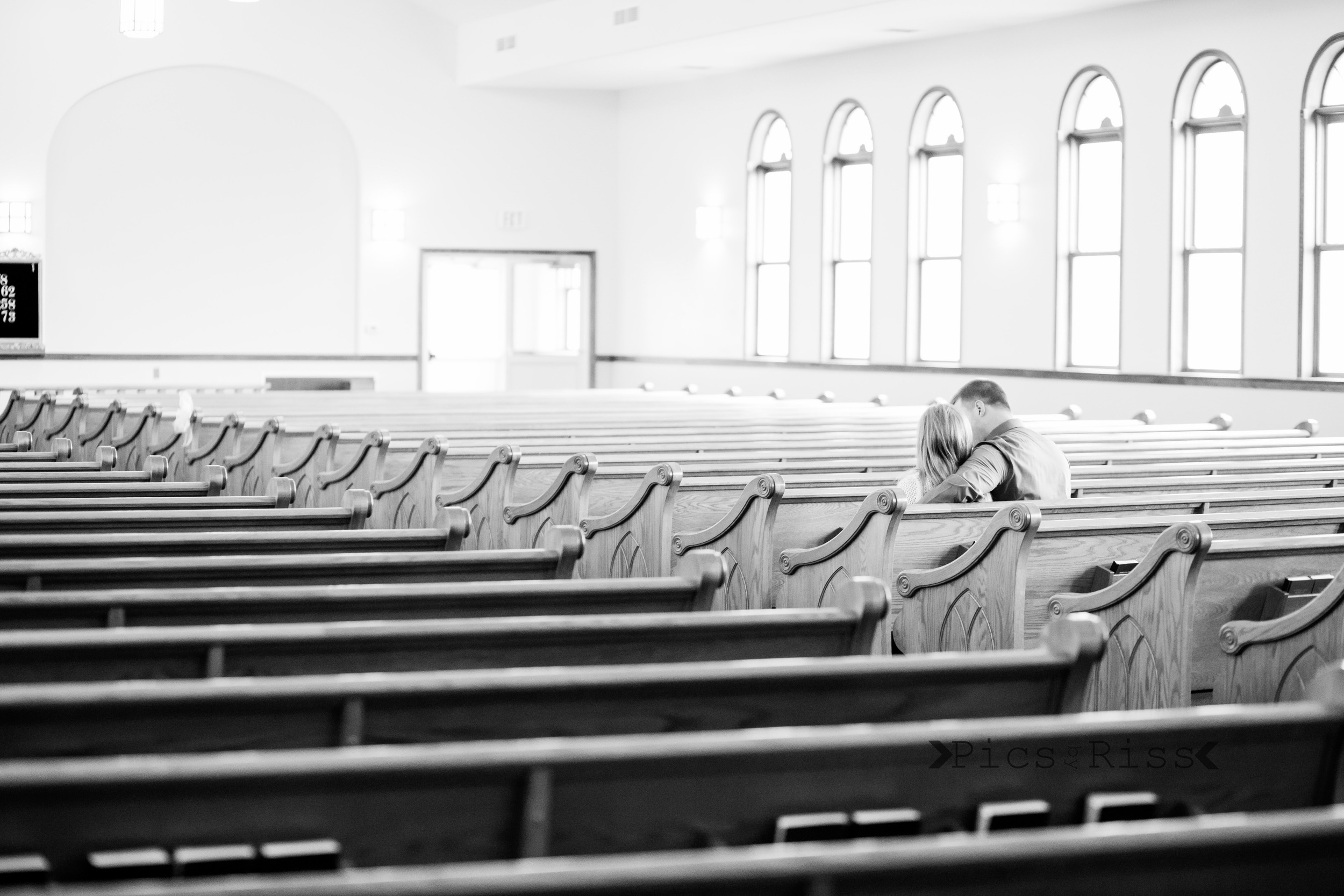 Love this. Logan (Grace's brother) and Karena are getting married in September. I love catching little moments like these.
(P.S. check out Brita Caroline Photography to see their engagement photos!)
One of Maddie's shots, as I gave her my backup to practice with some details. It's fun to see what other people see. I would not have thought of the card boz, OR the chairs below!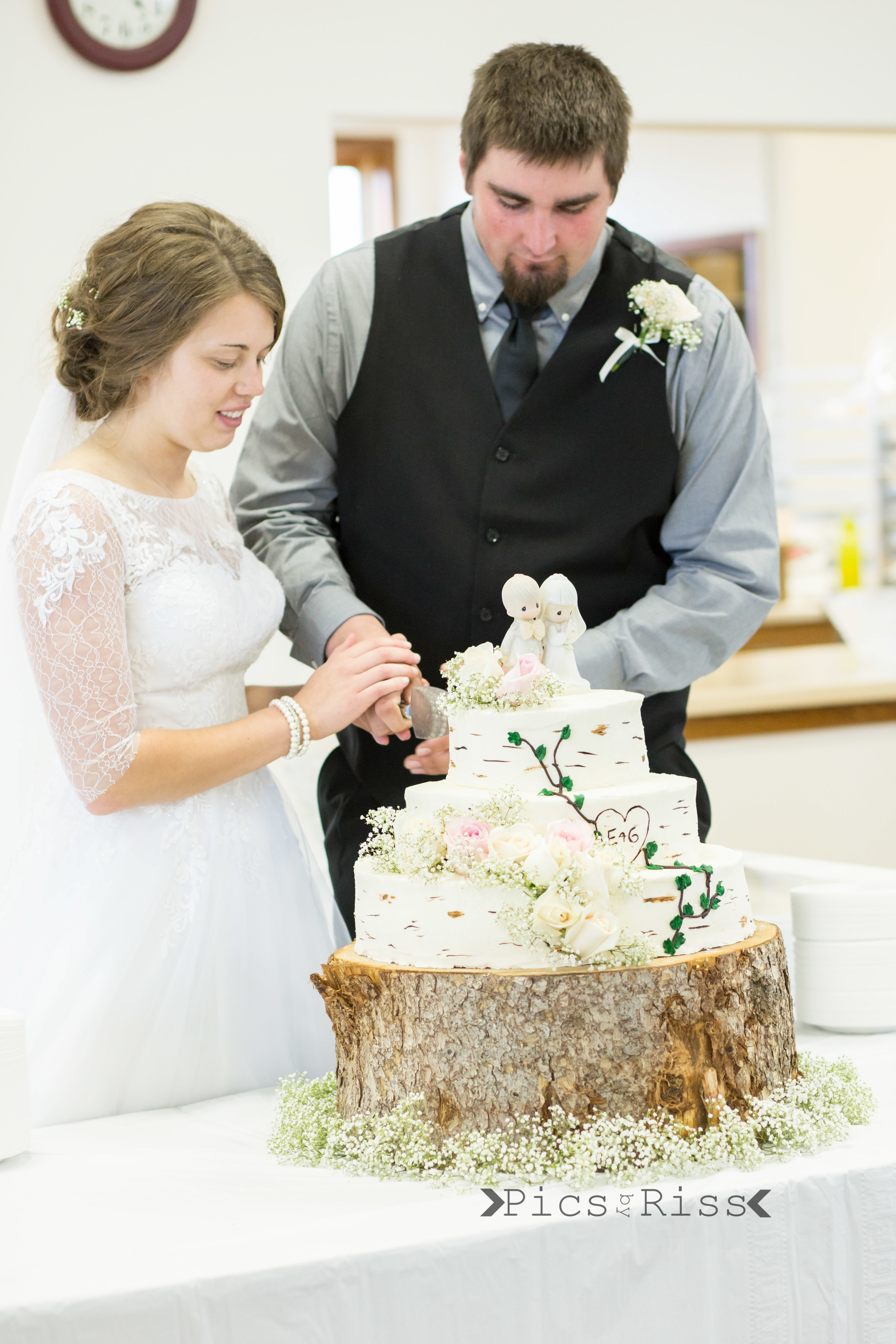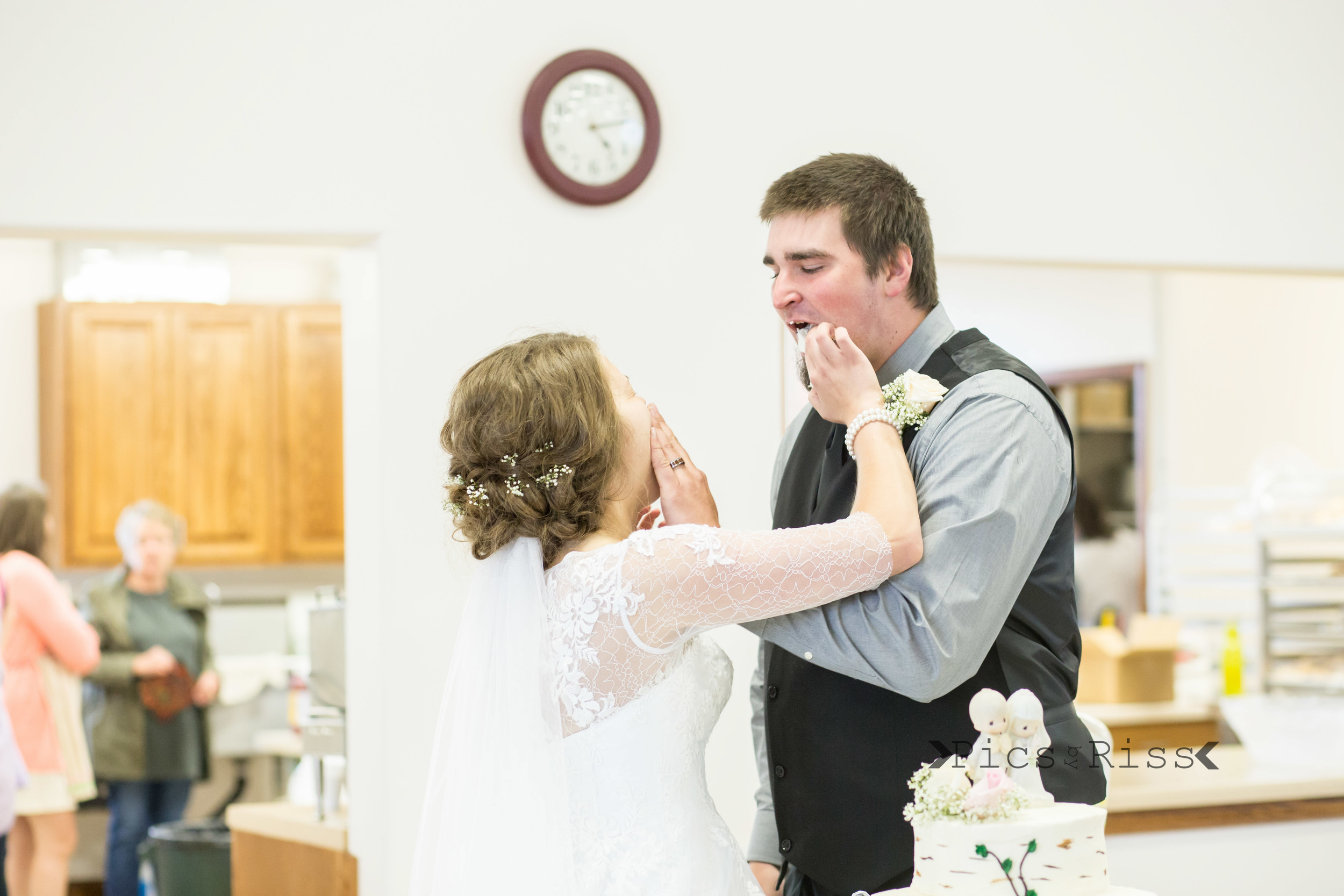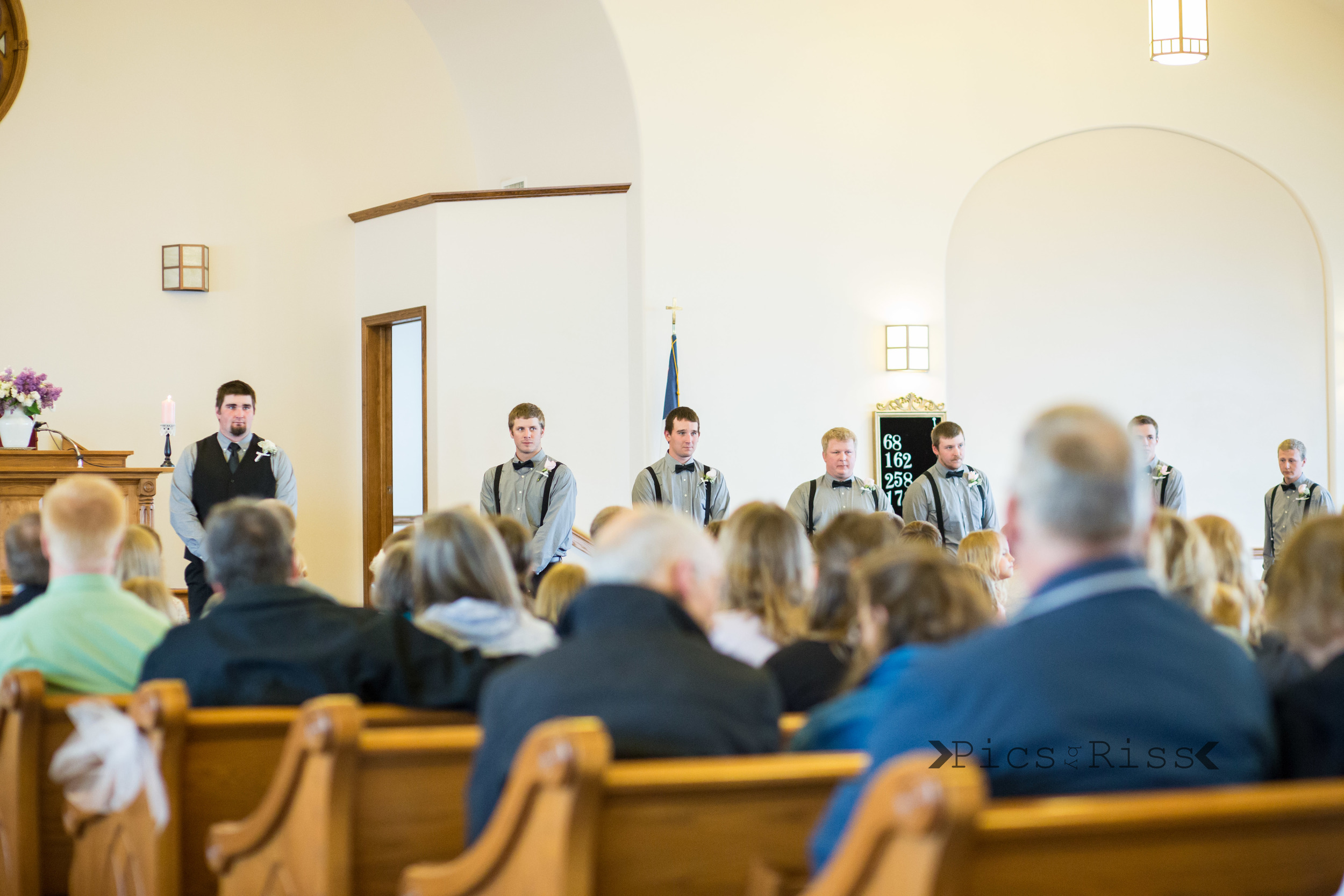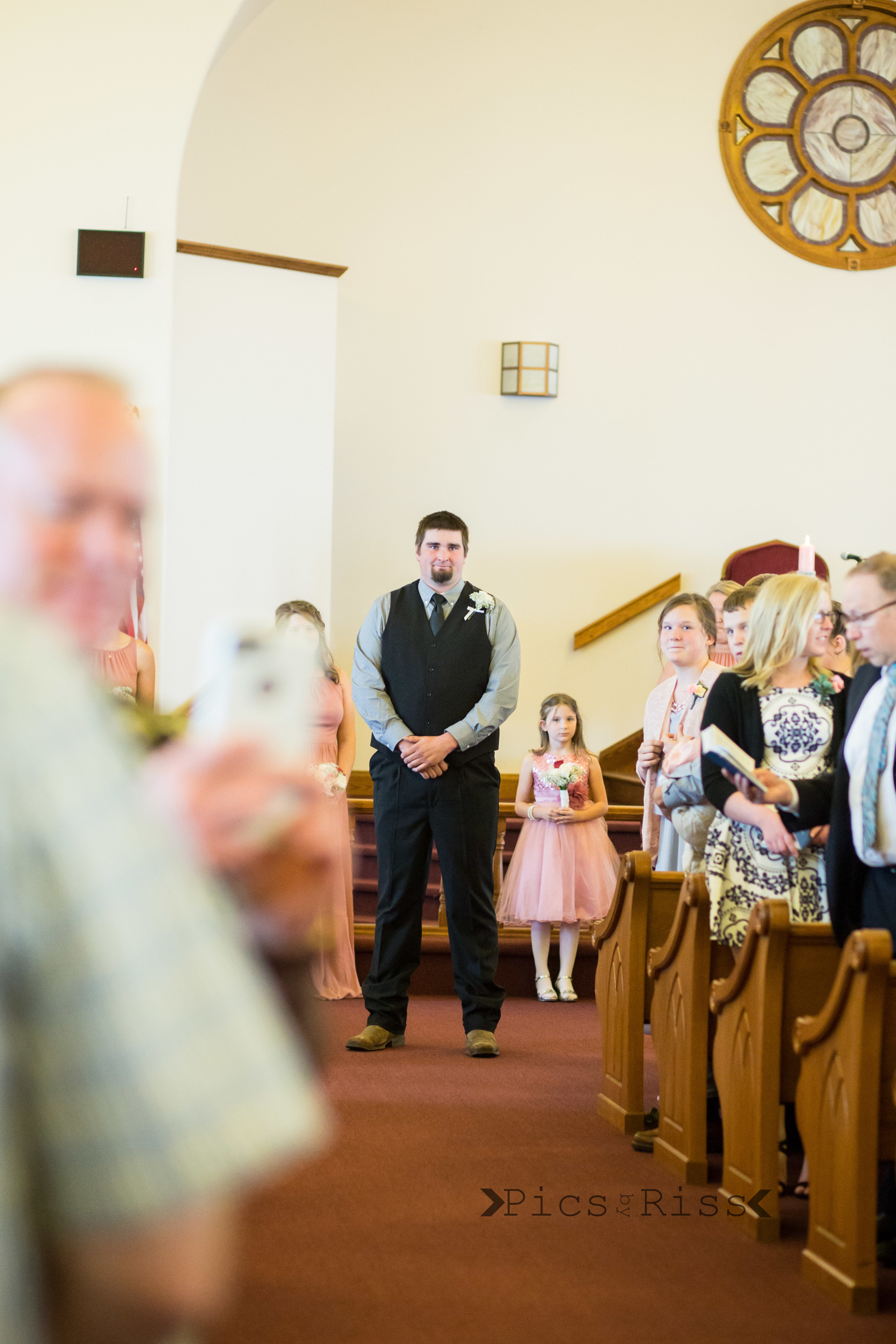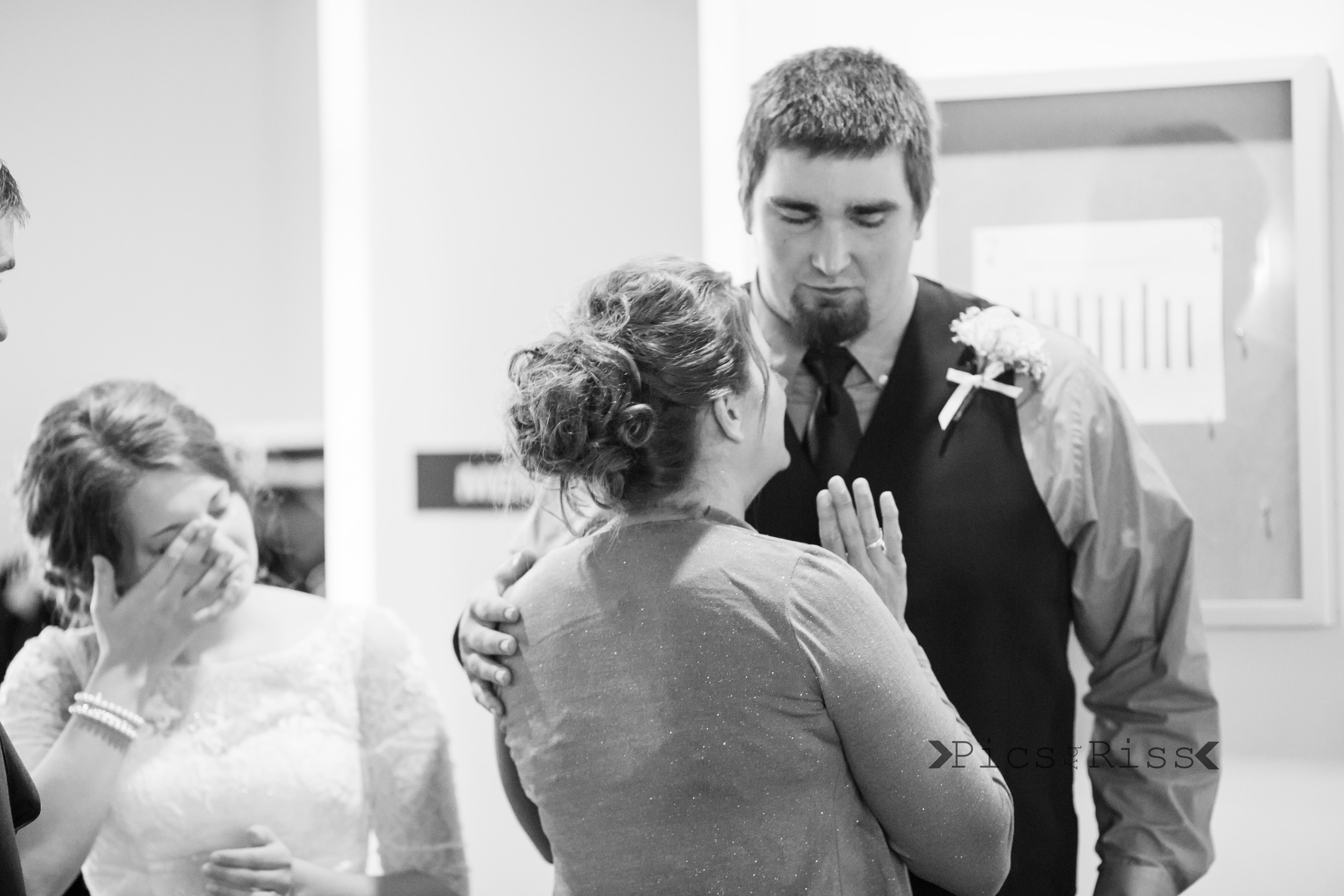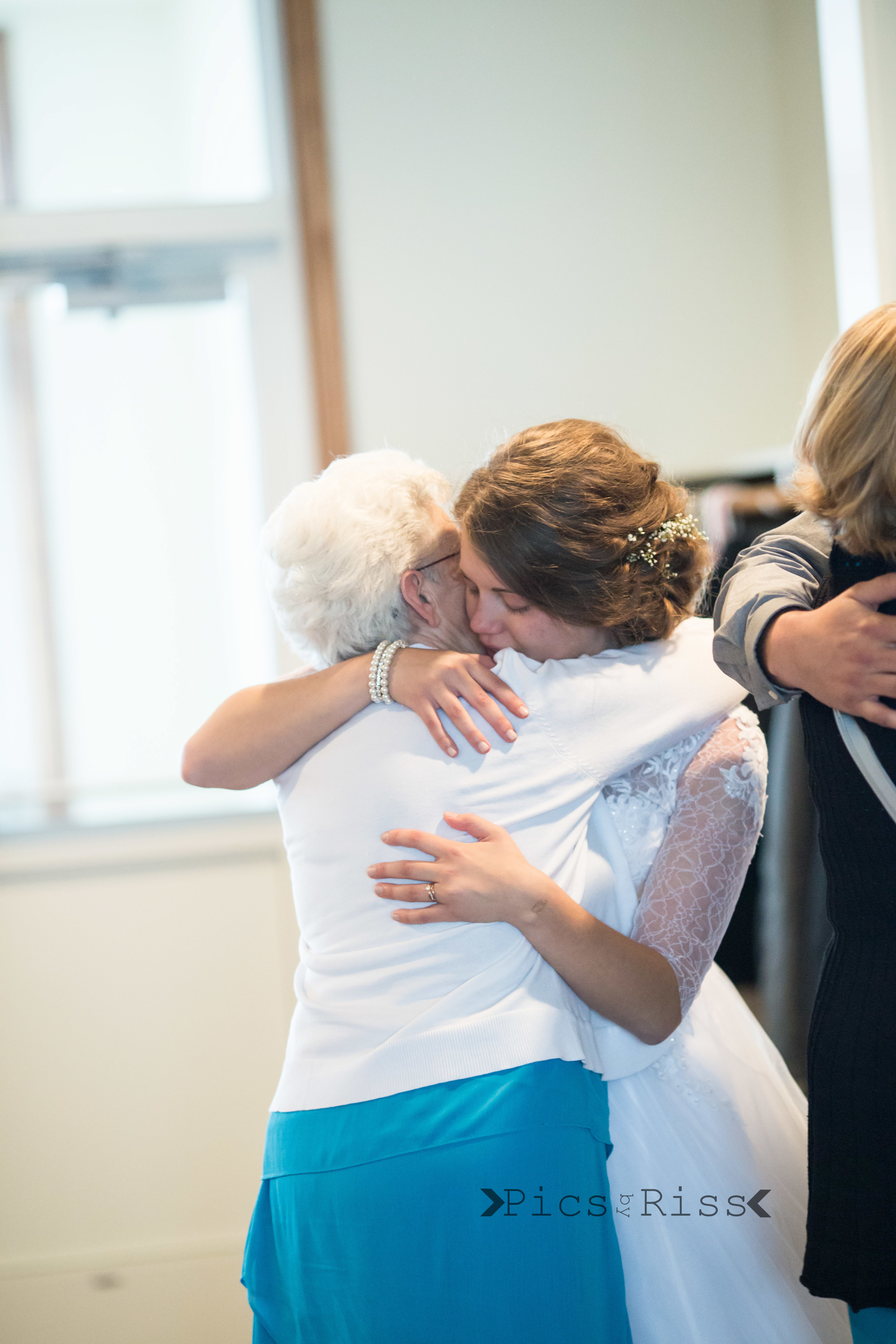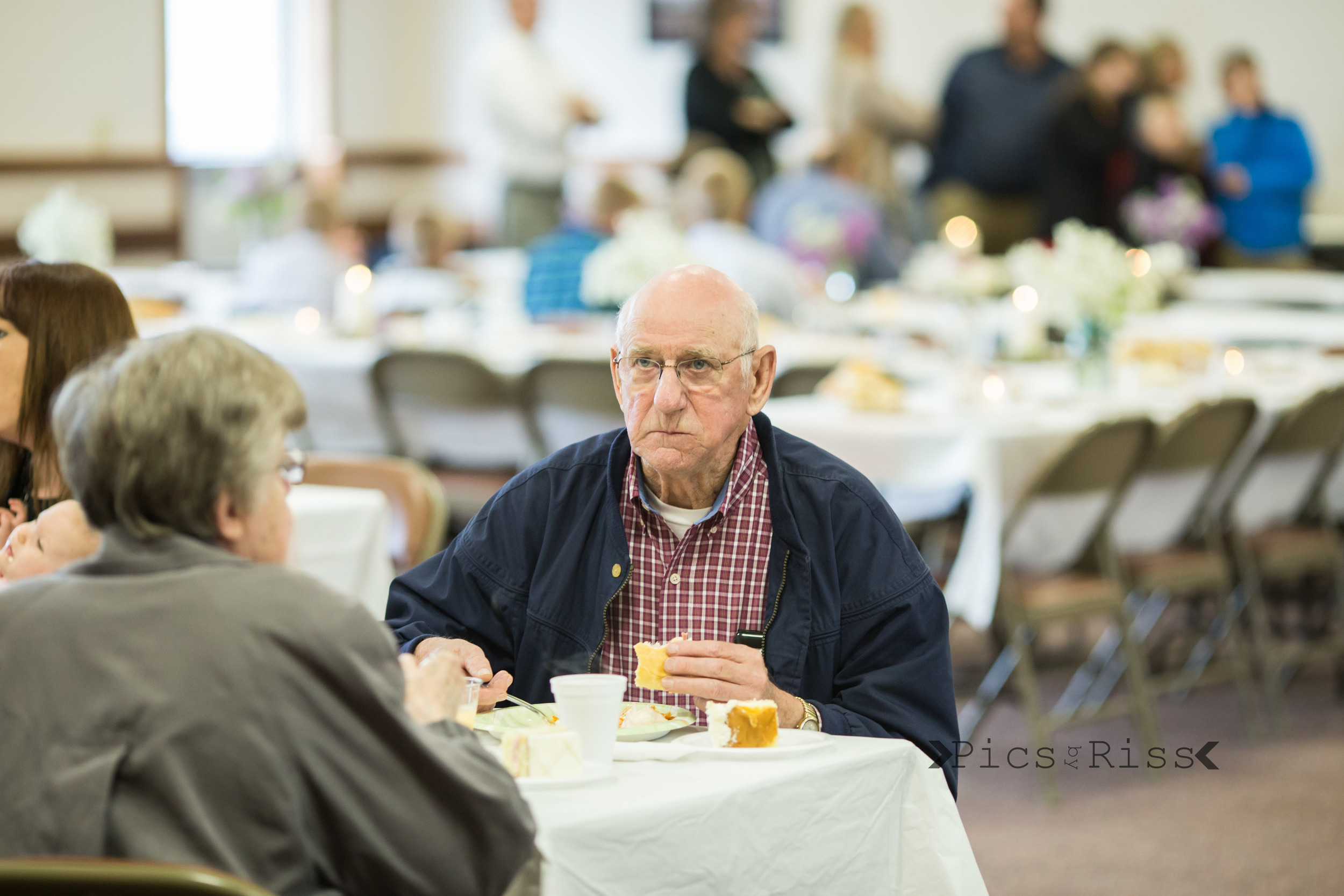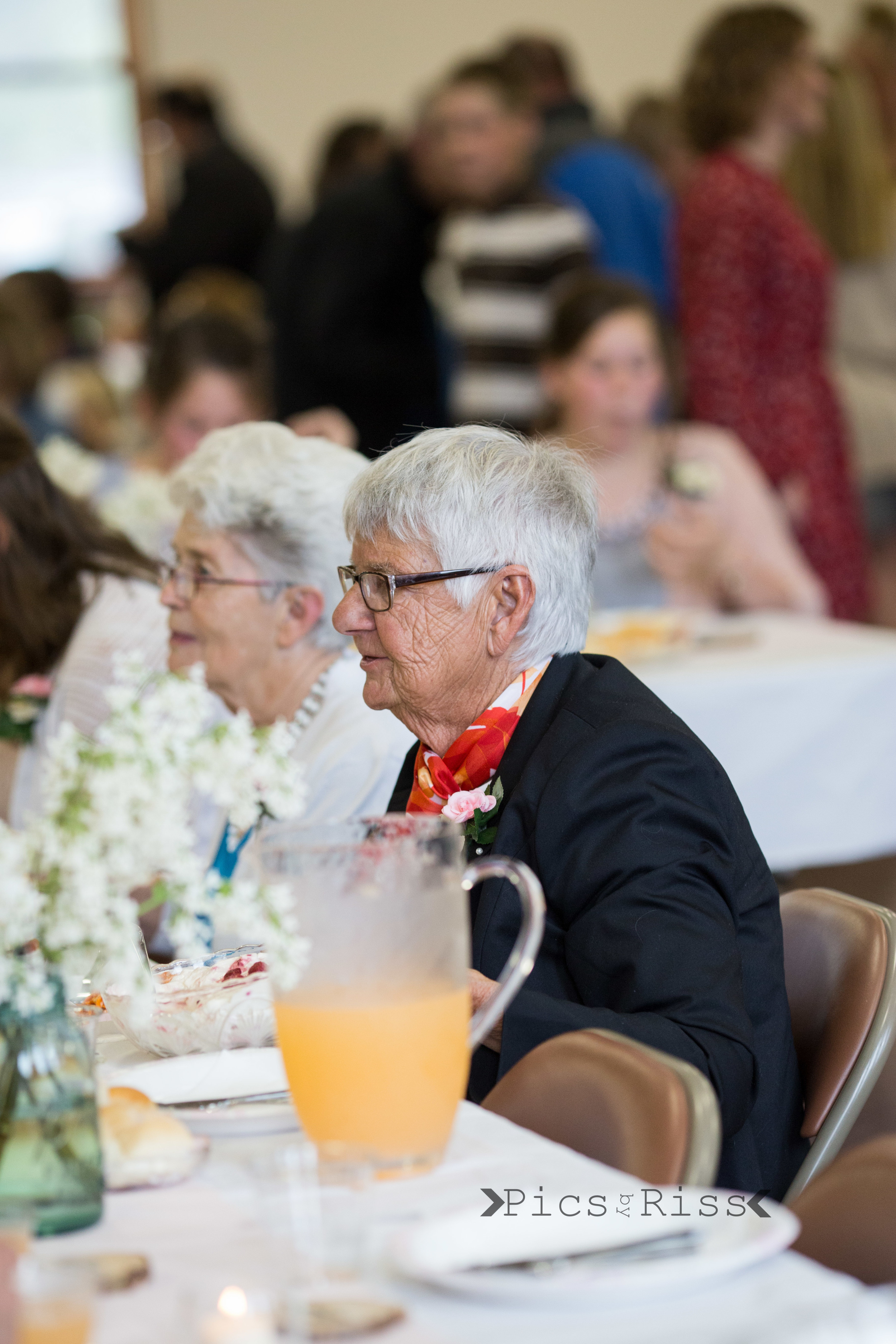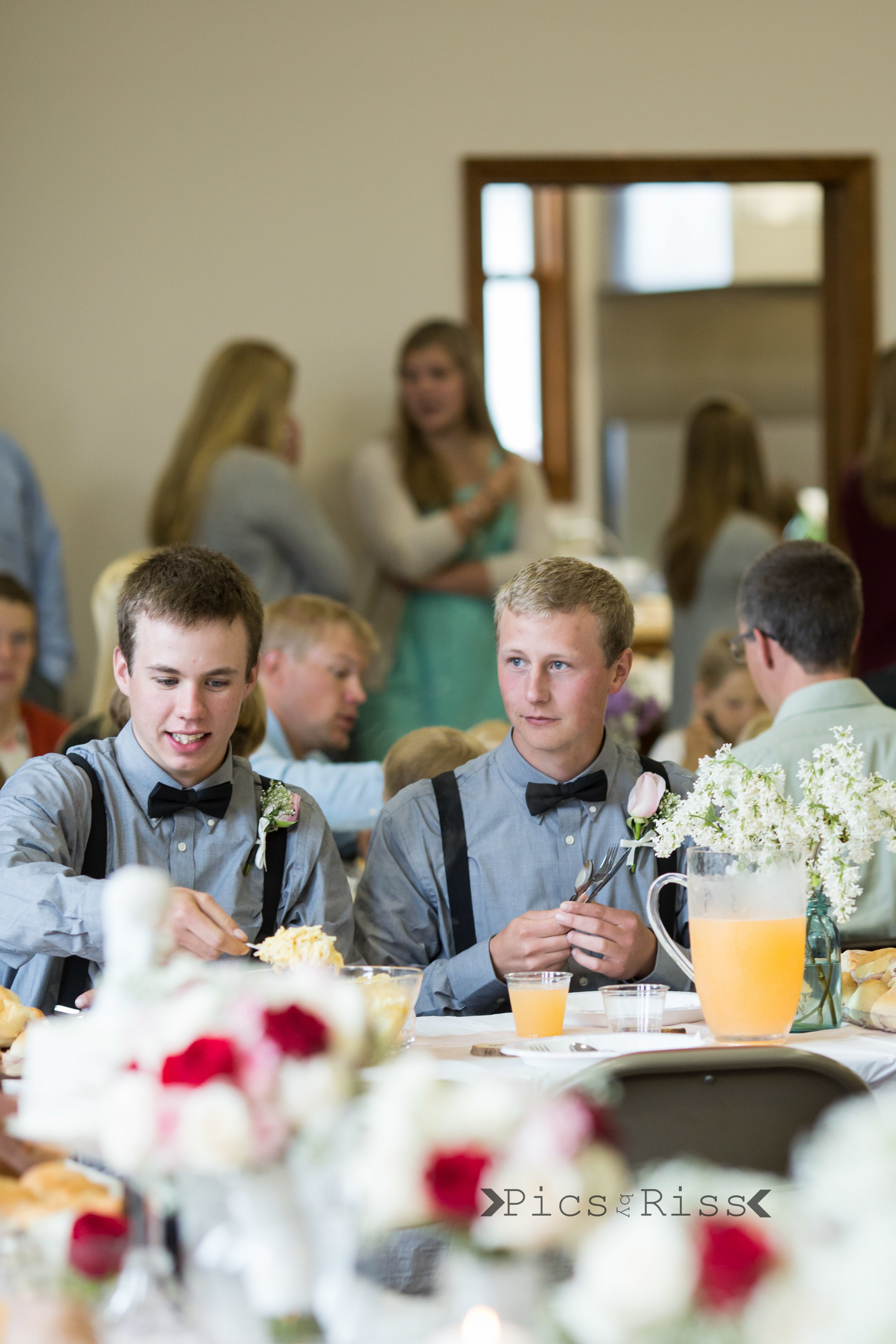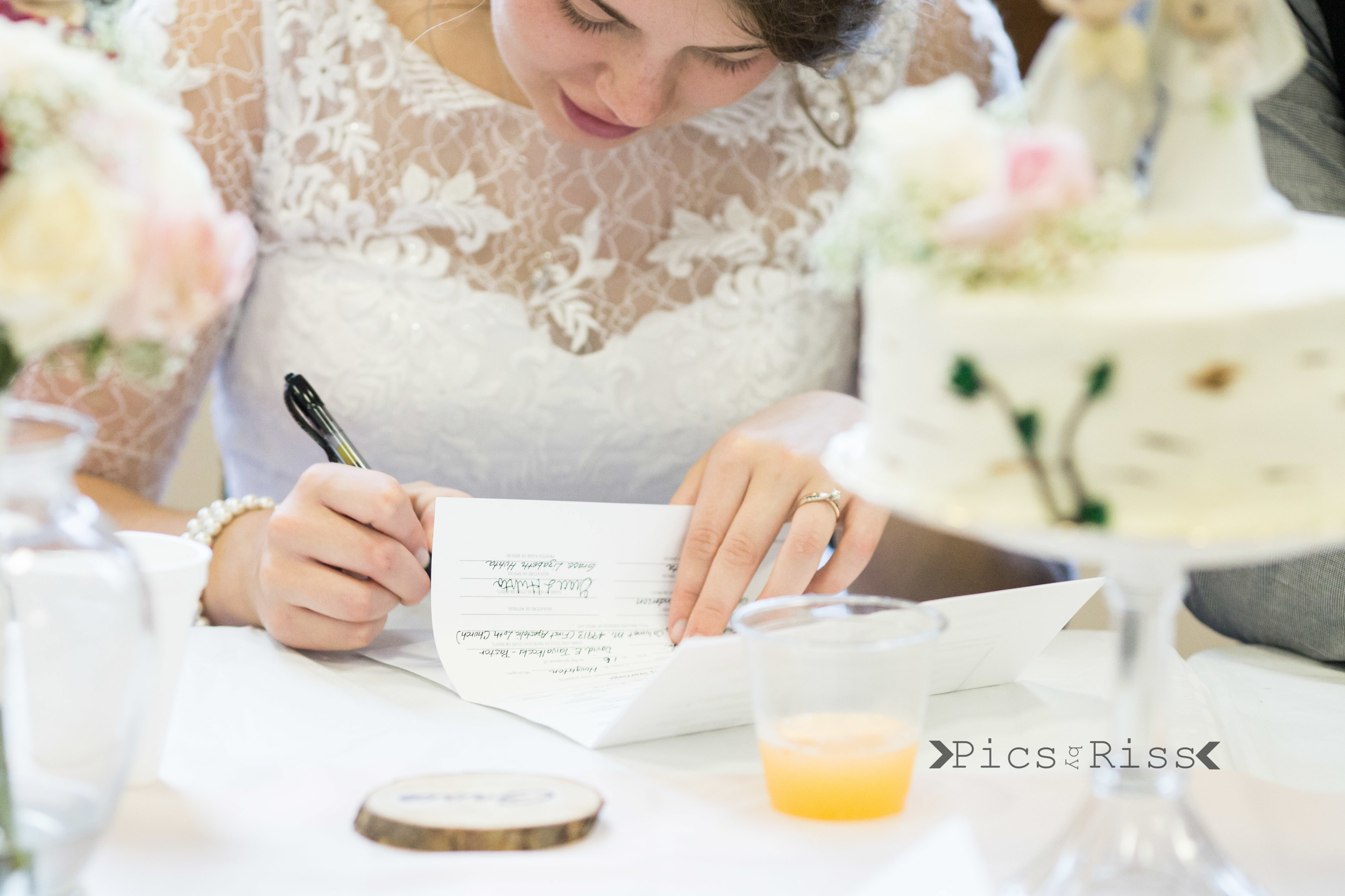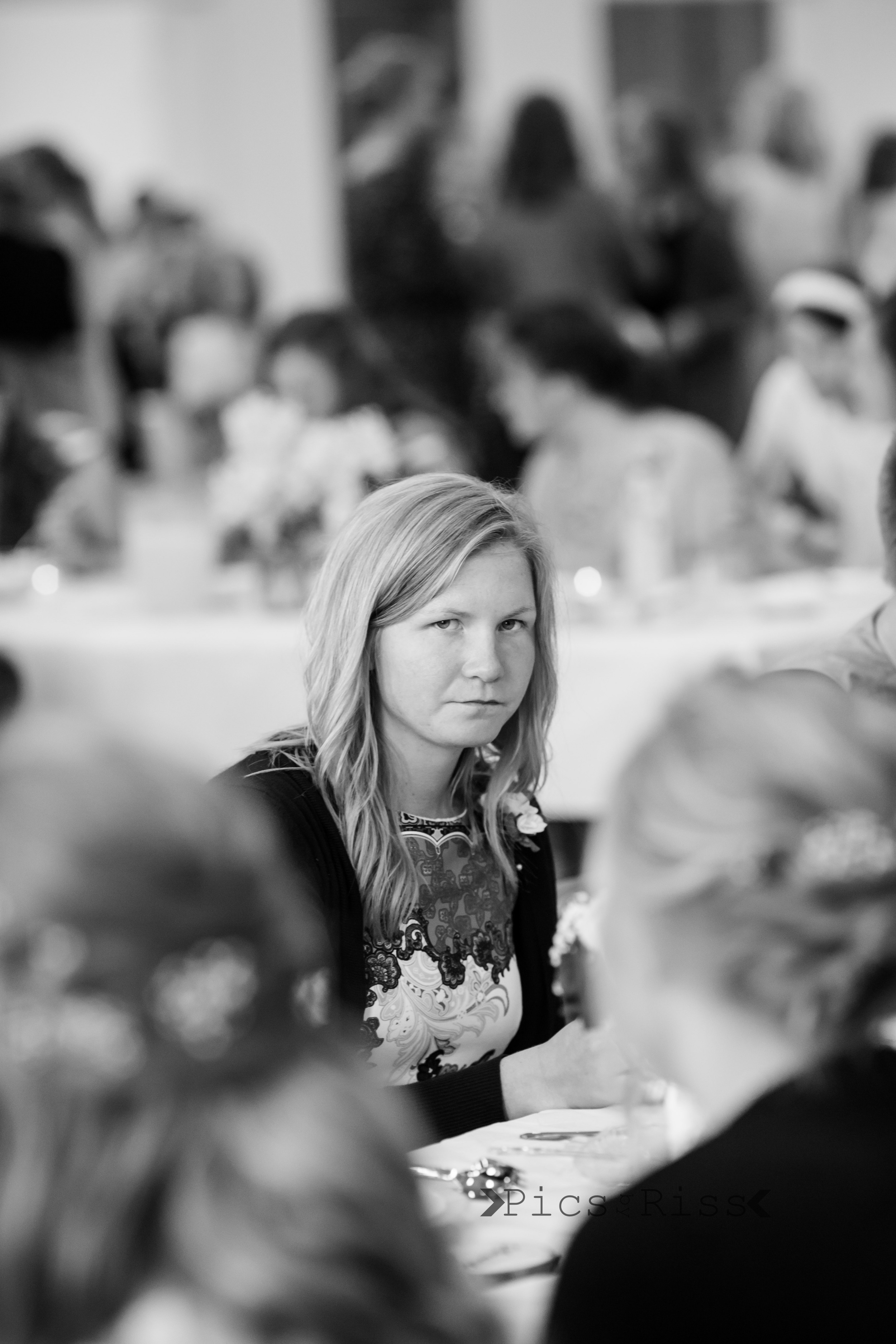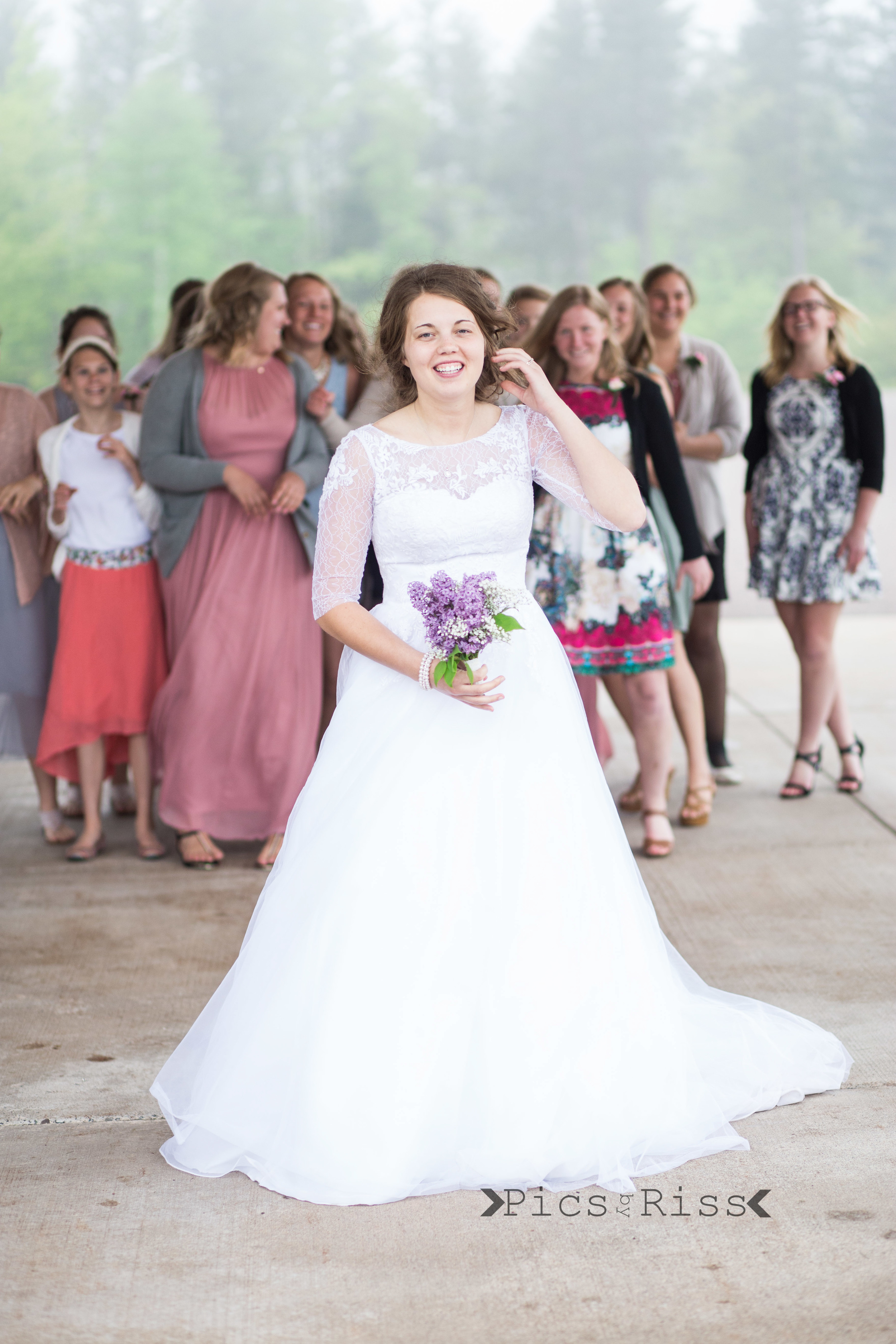 Congratulations to the new Mr. & Mrs. Evan Huhta! I hope you enjoyed your time in Hawaii. Wishing you many years of happiness as husband & wife.
-Larissa