When some of your adorable little cousins come to town, that means you have new faces to sneak a few photos in. We took Mckenna, Jersi, & Jamison's school photos. I go back and forth on whether or not I want to share some of these photos, because I like to let mom pick out her Christmas cards, etc. before I post anything. But seriously. I couldn't help myself here.
Mckenna:
She has the prettiest blue eyes you will ever find, and a heart of gold to match.
Jersi- the bubbly, happy go lucky one. She is always smiling.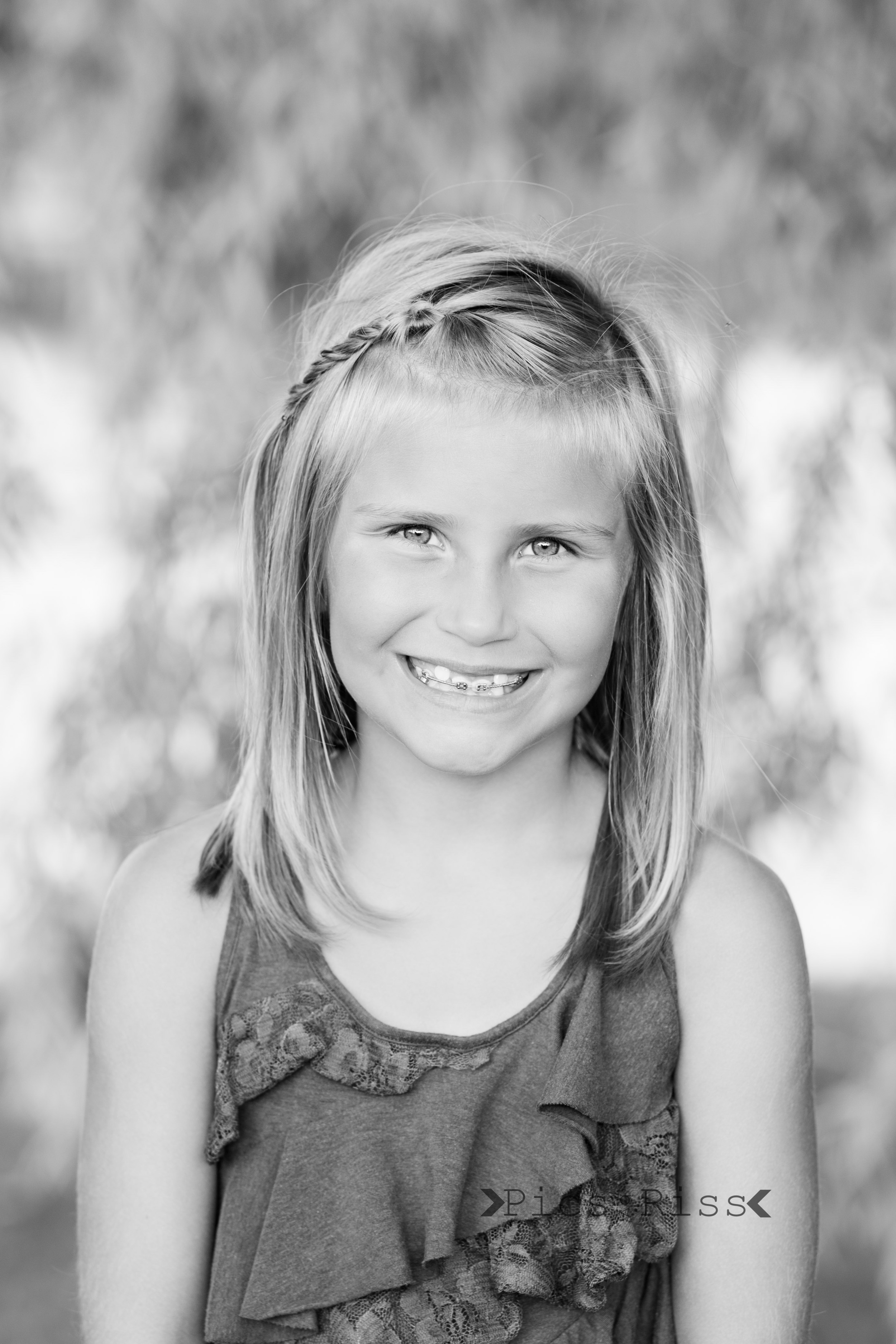 And then there's Jamison, the goofball. His giggles are too cute for words.